Our History
Bratney is a family-owned and operated company, founded by Ken Bratney in 1964. Originating as a seed conditioning system provider, Bratney steadily grew into the comprehensive service and equipment provider it is today under the leadership and guidance of Ken. Remaining strong in its family roots, Bratney has experienced generations of Bratney leadership, with 3rd generation CEO and company leader, Peter Bratney, proudly upholding the values and traditions of Bratney today.
Bratney continues to deliver world class equipment, engineering and project solutions that add value to our customers in the seed, grain, whole food, animal feed, and mineral products industries. Throughout the years, we have built strong connections with industry-leading equipment manufacturers, like Cimbria, Concetti, Omas and Schule whose products we proudly stand behind. We value integrity, promise quality, and prioritize your success.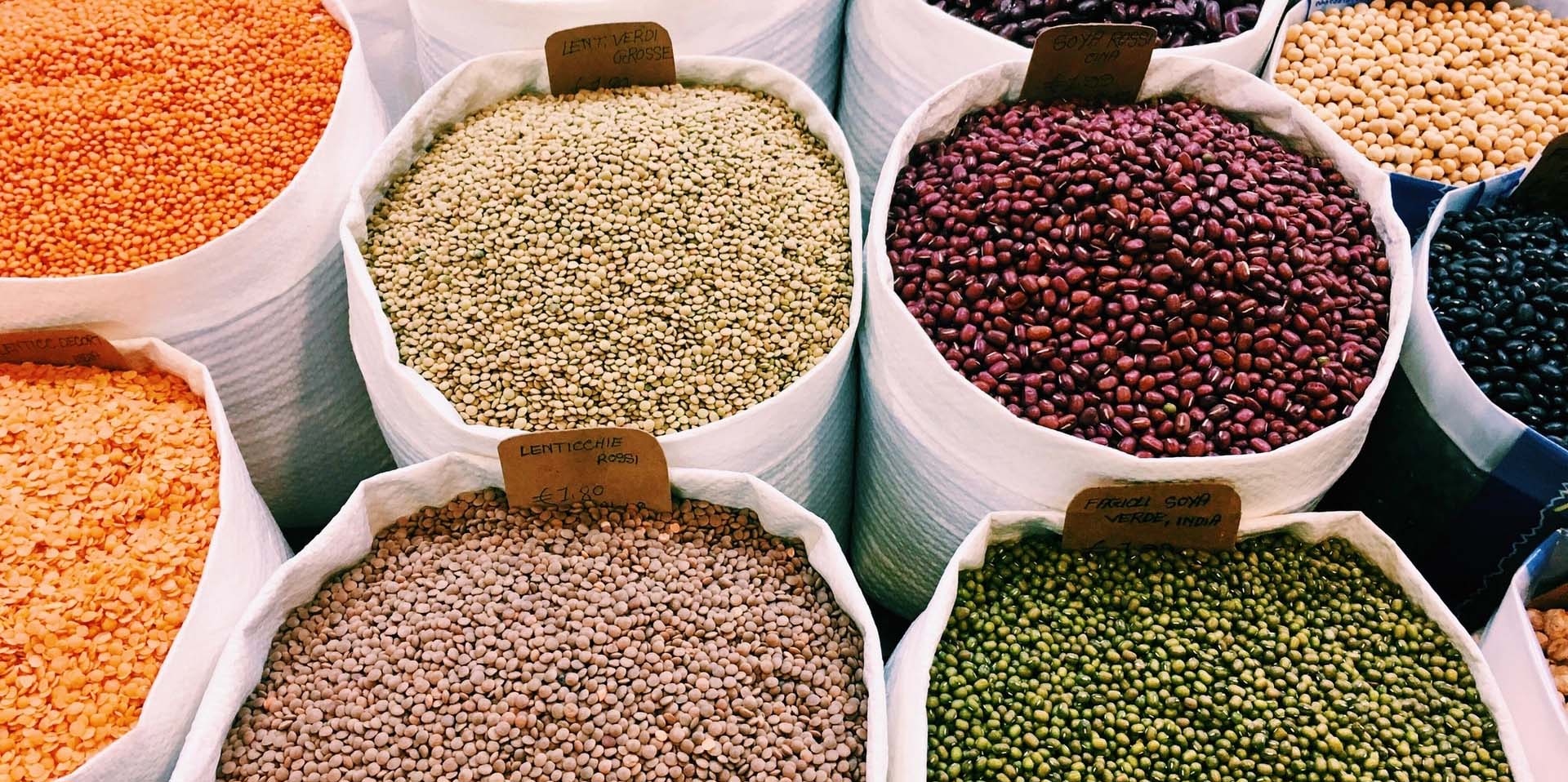 January 1964
The Ken Bratney Co. first "opened its doors" in the Des Moines, IA home of Ken and Ann Bratney. Bratney had acquired exclusive rights for sales in Iowa and Missouri from two manufacturers of grain and seed cleaning equipment. Ann handled the telephone and secretarial duties (and five children!) while Ken traveled in the two states. Soon the kids learned to answer the phone and take messages, and even deliver parts to customers in Iowa.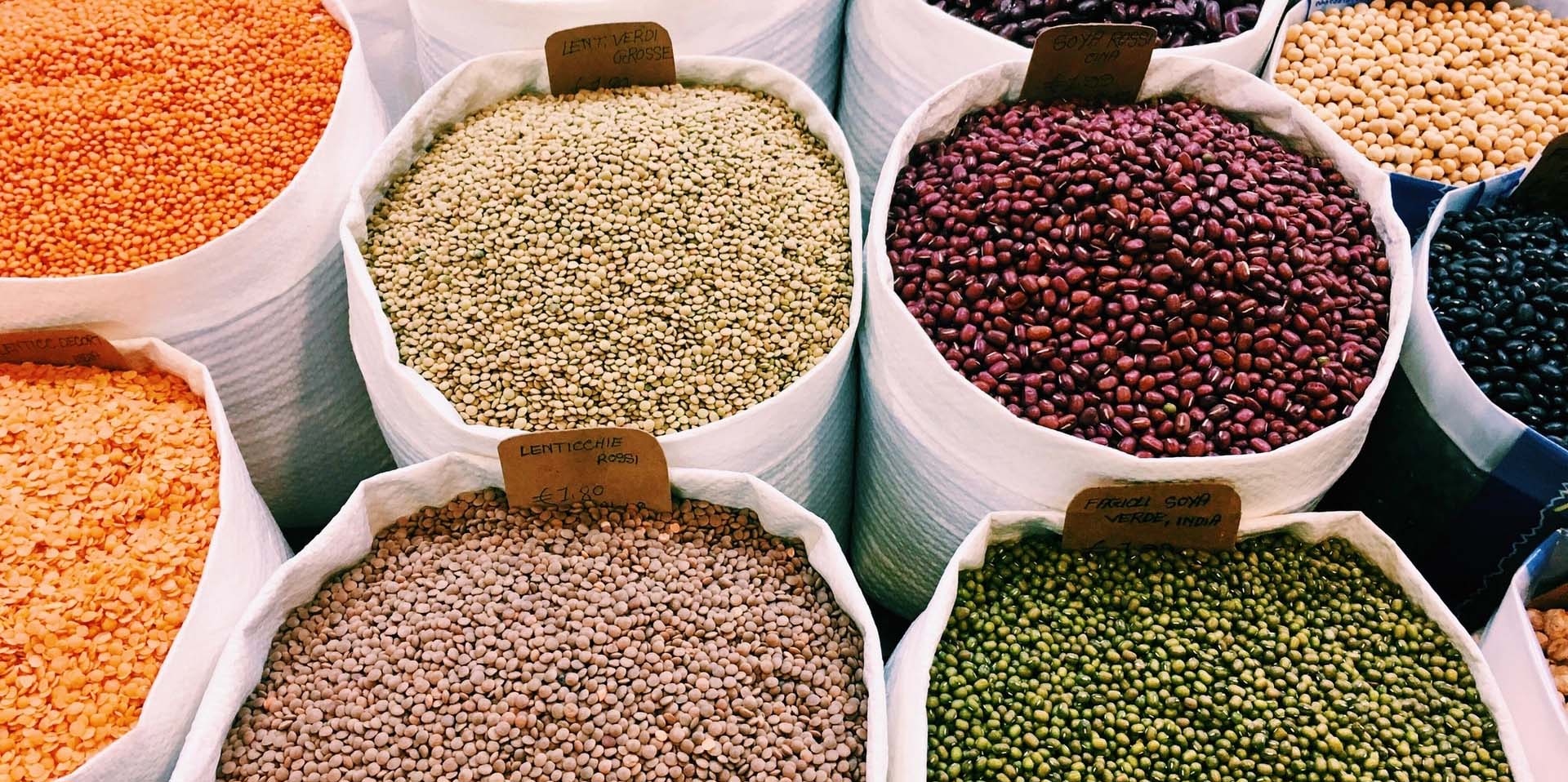 1971
The Company hires its first full-time engineer and secretary and moves into a "new" office building with two rooms, in Clive, Iowa.
Learn More
Company History
January 1964
The Ken Bratney Co. first "opened its doors" in the Des Moines, IA home of Ken and Ann Bratney. Bratney had acquired exclusive rights for sales in Iowa and Missouri from two manufacturers of grain and seed cleaning equipment. Ann handled the telephone and secretarial duties (and five children!) while Ken traveled in the two states. Soon the kids learned to answer the phone and take messages, and even deliver parts to customers in Iowa.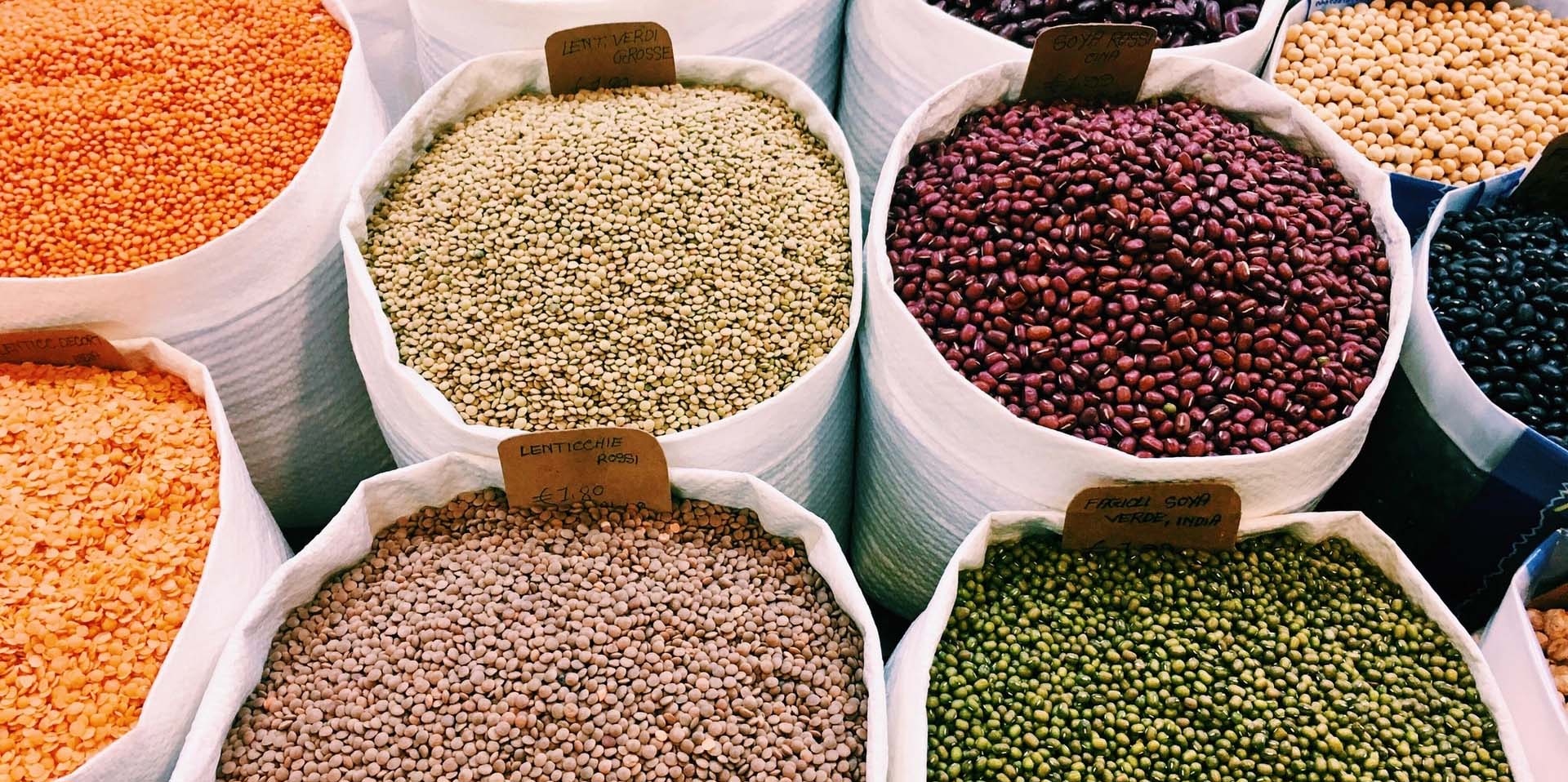 1971
The Company hires its first full-time engineer and secretary and moves into a "new" office building with two rooms, in Clive, Iowa.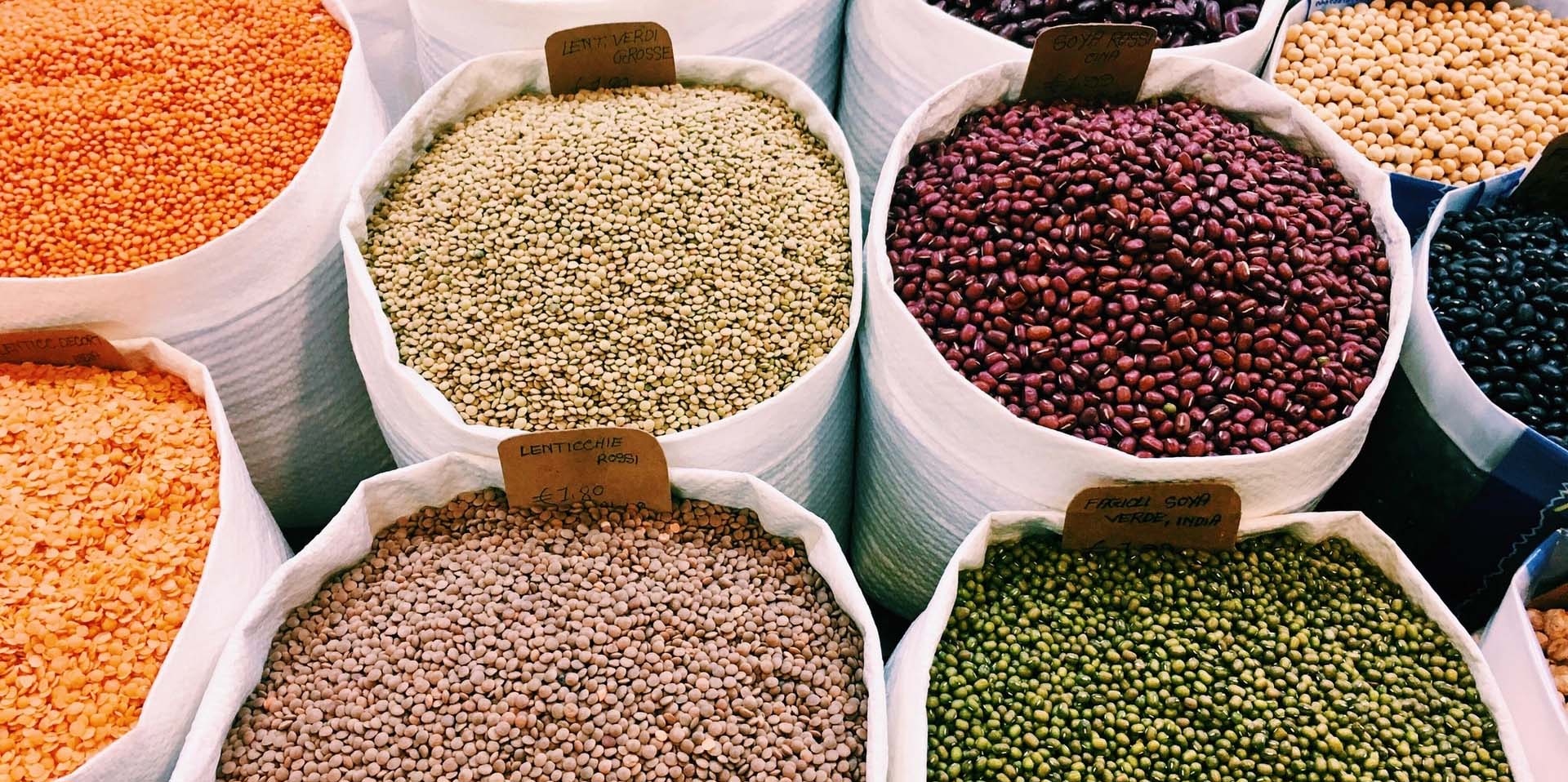 1972
The Company continues to grow, and moves again to a larger office located at 8421 University Ave. in Des Moines. At this time, Bratney is designing and building seed corn and soybean receiving and conditioning facilities. The company is also building many shelled-corn grain dryers. As crops became bigger, grain elevators had to start receiving wet corn, necessitating Bratney's grain drying equipment.
1973
The Ken Bratney Company designs and builds its first complete seed corn facility, for O's Gold Seed company in Parkersburg, Iowa.
1977
Ken Bratney's eldest son, Paul, joins the company. He has an engineering degree from Montana State University, earned after a three year enlistment in the United States Marines Corps.
1979
After successful use in other seed and agricultural markets, the Ken Bratney Company forever changed the process flow of a soybean seed plant after adding the first of its kind Gravity Table in the soybean seed market at Northrup King in Jefferson, Iowa. This innovation set a new standard for quality in soybean conditioning.
1980
The Ken Bratney Co. moves into its first new office and warehouse. The company hires a new sales manager, and offers full construction division with design, engineering and construction capabilities.
1984
The Ken Bratney Co. acquires Reid-Strutt Co. (Ken Bratney's former employer) in the Pacific Northwest. The company was now doing sales and construction work from Michigan to Washington.
1985
Ken Bratney Company introduces and installs its first Cimbria precision seed cleaner to the hybrid seed corn industry. Since then, Bratney has supplied more than 2,500 Delta screen cleaners to U.S. and South American customers.
1989
Paul Bratney is appointed President and Ken Bratney becomes Chairman of the Board of The Ken Bratney Co. This same year, Bruce Bratney joins the family business. Bruce is a Civil Engineer from the University of Iowa, and worked with Boeing prior to joining Bratney Companies. Bruce led the company's sales efforts in the coffee and brewing industries from the Boise, ID office until his retirement in 2020.
1990
Bratney designs and builds the most advanced hybrid seed corn and soybean plant for Lynks Seed Company in Marshalltown, Iowa. This plant features the latest in cleaning, sizing and separating equipment but also, incorporated the first fully automatic bagging system. This plant also featured a separate gravity table for each seed size, another Bratney innovation that is today an industry standard in nearly every seed corn plant.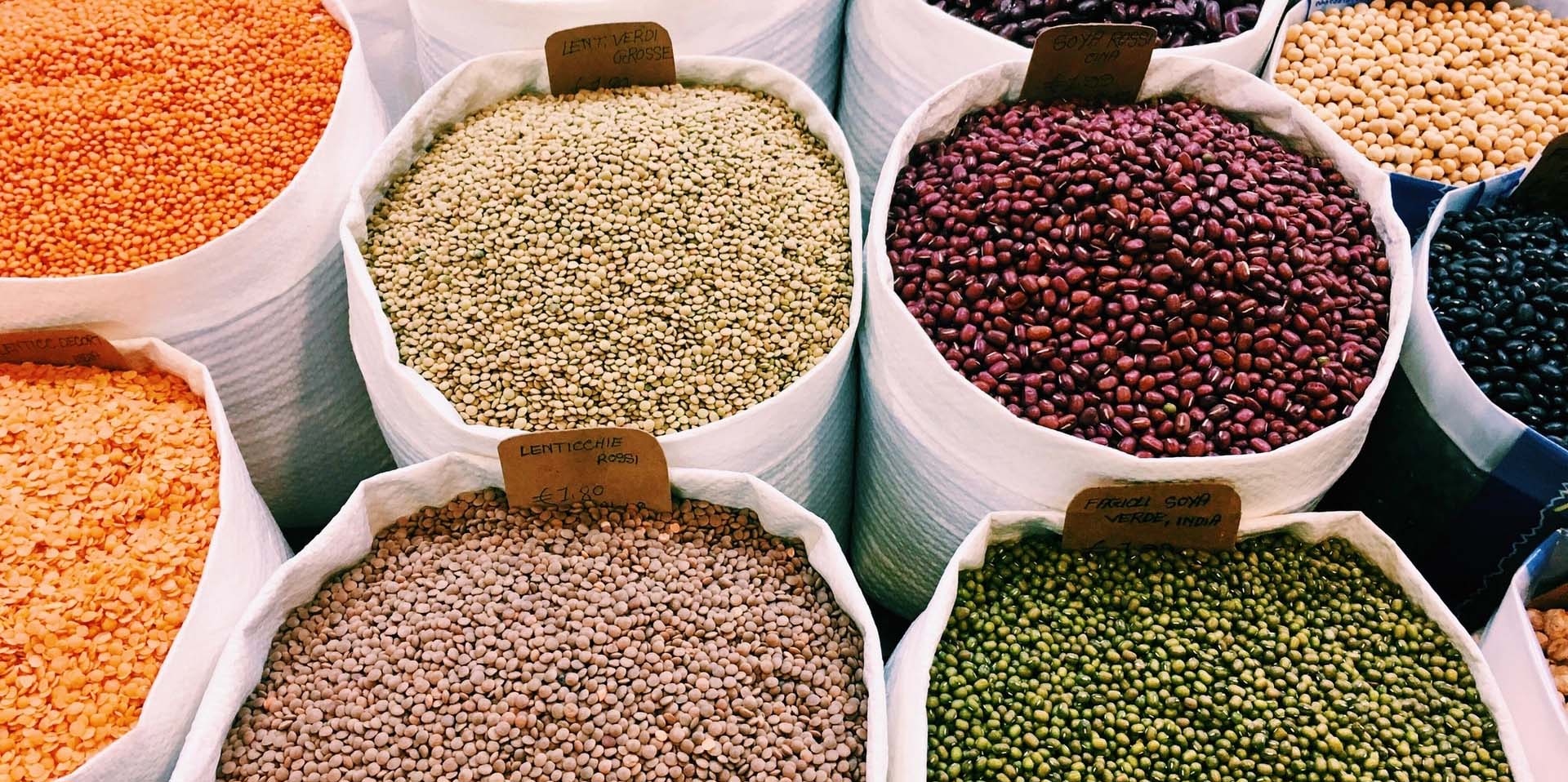 1993
Bratney Equipment Company is formed, to focus exclusively on the goal of bringing the highest quality and equipment solutions to Bratney customers with a special emphasis on continuous innovation. The Ken Bratney Company continues to focus on design-build construction for seed, grain and food conditioning and processing facilities.
The brand name Bratney Companies is established to represent both Ken Bratney Company and Bratney Equipment Company throughout the U.S. and South American markets they serve.
Cimbria A/S of Thisted, Denmark appoints Bratney Companies as its exclusive representative for the United States, Argentina and Brazil for its complete line of seed and grain cleaning and drying equipment. This milestone is the first of several proprietary equipment partnerships that serve as the cornerstone of Bratney's commitment to provide quality and innovation to their customer base.
1995
Bratney designs and builds the Frito-Lay Corn Clean Facility in Gothenburg, Nebraska— at $20,000,000 it was Bratney's largest single project as of that date. This facility featured three (3) dual column Cimbria dryers to gently dry the corn to ensure quality. These were the largest dryers ever produced by Cimbria. The project was completed on time and in budget, and upon completion the Gothenburg facility was shipping 20-24 grain rail cars a day.
1998
The Bratney offices in Bellevue, Washington and Twin Falls, Idaho combine forming a new office in Boise, Idaho focusing on engineering, design and construction services for the Western United States. Bruce Bratney manages the office.
1995 to 2004
Bratney Companies expands its international reach with numerous projects completed in the Ukraine, Russia, Hungary and other European countries.
With many ties to South American, Bratney Companies opens an office in Argentina to serve the South American market. Sales and projects have flourished in Argentina, Brazil, Chile and Uruguay.
2002
Bratney Companies introduces color sorting technology to the hybrid seed corn and soybean industries. Long known in the edible industry, color sorters had not been used in the seed industry prior to now. Since this time, hundreds of color sorters have been integrated into plants across the US by Bratney and have become a standard machine in today's modern plant. In other corn growing regions of the world, seed plants have also adapted this technology, following the lead of the US.
2003
With innovation and automation driving their efforts, Bratney Companies introduces robotic palletizing systems to the seed, feed and food industries to improve operator working conditions, increase production throughput and add consistency to plant operations. Today, robotic palletizers are the standard for these industries.
2008
Peter Kenneth Bratney joins Bratney Companies. Peter is a 2003 graduate of Boston College (B.S. in Business Management) and a 2006 graduate of the University of Iowa, College of Law (J.D.). Prior to joining Bratney Companies, Peter practiced law with the Brick Gentry Law Firm in Des Moines.
Bratney Companies continues to focus on packaging automation and begins offering complete packaging lines to the seed, feed and food industries while establishing an inhouse packaging division complete with technical product sales, parts sales, and to date nine packaging equipment technicians.
2009
With capacities and productivity needs ever increasing, Bratney Companies delivers and integrates a fully automatic (35 bag per minute) packaging line to the hybrid seed corn industry. This line features a dual spout bagger and dual robotic palletizers working in harmony.
2010
Bratney Companies expands its presence in the markets of California, Arizona, Nevada, and New Mexico through its acquisition of Vogel Sales Engineering, headquartered in Sacramento, CA. Vogel, known for many years in the rice, almond, vegetable seed and specialty markets, expands its product offering and services to its clients through this effort.
As the hybrid seed corn industry introduces the concept of RIB (Refuge in the Bag), Bratney develops a bagging scale to accurately meet the stringent requirements of the EPA but to also develop the software that accurately records each bag to meet documentation requirements.
To aid with the RIB (Refuge in the Bag) revolution, Bratney Companies developed a robotic vision sorting system that confirms the blending ratio of refuge seed meets the EPA standards. Several of these advanced sorting machines are delivered to the seed industry.
2011
In November of 2011, Paul Bratney retires as CEO of Bratney Companies, and assumes the role of Chairman of the Board. Ken Bratney remains on the board of directors, and Peter K. Bratney assumes the role of CEO.
2012
Bratney Companies forms the Operations Leadership Team to provide direction for the company through the development of business strategy, budgets, and goal-setting.
2013
A regional office is opened in Houston, TX to pursue the rice and southern seed industry.
After a year of development, a high-speed pick and sort system is delivered to a large almond processor in California. The FANUC robot using a hyperspectral camera identifies infractions in the almond and removes the damaged almonds. This technology replaced the traditional labor intensive manual process previously used for finish product sorting.
2014
BoMill, a manufacturer of kernel-by-kernel grain sorting systems selects Bratney as their exclusive partner in the United States. BoMill's technology allows kernel-by-kernel sorting of grains into fractions based on their internal properties. This partnership strengthened Bratney's position as the leader in advanced vision sorting technologies for seed and food while bringing Bratney customers a technology that is only available with a BoMill system.
Bratney completes major BoMill TriQ industrial grain quality sorter for a large grain terminal in the Midwest. Bratney delivered, installed and commissioned eight TriQ sorters to remove wheat rust.
2015
Concetti spa, a manufacturer of fully-automated weighing, bagging and palletizing systems selects Bratney as their exclusive partner within food and agricultural markets though out the United States. Like Bratney, Concetti is a family owned business currently managed by the 3rd and 4th generations of the Concetti family. Concetti specializes in fully automated packaging lines, integration of 3rd party equipment and has a niche for tackling the most difficult packaging challenges.
2016
Omas, a manufacturer of patented energy saving rolls stands and other milling equipment selects Bratney as their partner in the United States. This proprietary partnership rounded out Bratney's turn-key approach to the food, feed, seed and grain industries will a complimentary suite of equipment technologies to process or condition raw materials directly from the field to finished product.
Bratney completes construction of the first Omas mill in the United States for a family-owned mill in the North East. The project was Bratney's largest flour mill to date and was delivered turnkey including process design, equipment selection, mill construction, equipment installation and startup. Notable equipment solutions included Omas' patended Leonardo roller mills utilizing shaft mounted rollers and a kinetic energy recovery system capable of reducing energy consumption by as much as 70% compared to traditional roller mills.
Bratney completes their largest turn-key project in company history with successful delivery of an edible sunflower processing plant to a global food company. The $37mm project is located in the Midwest and largely focused on brining, blending, roasting and packaging of edible sunflower seeds. Planning for the project started in early 2015 with final commissioning taking place summer of 2016.
2017
Bratney completes construction of Marshalltown, Iowa fabrication facility built to support projects with quality manufactured components like equipment stands, stairs, bins, gates and valves.
2018
Bratney celebrates the sale of their 40th packaging project with partner Concetti in just over 3 years, notching a record year of automated packaging equipment sales for many technically challenging applications including milled corn, durum flour, animal feed and feed premixes and seed.
2020
Bratney Companies founder and visionary leader, Ken Bratney, passed away at the age of 94. His legacy lives on in many ways at the company, most notably, with grandson Peter at the helm of Bratney Companies, guiding the organization towards the future with the same principles of innovation, integrity, safety and trust that Ken founded the company on more than 55 years ago.
2022
Bratney Companies introduces new brand image, adopting the name customer's have come to call us, Bratney, launching a new logo and releasing a new website.
Today, Bratney employs over 125 people, including eight full-time millwright and concrete crews. As it performs work throughout the United States and across the globe, Bratney continues to be guided by the same principles of innovation, integrity, safety, and trust with which Ken Bratney founded the business in 1964.
Our Leadership
Bratney has experienced years of strong leadership to lead us where we are today. We are proud of our past and energized by the future as we continue to foster thought-leaders and forward-thinkers that propel us towards innovation and excellence.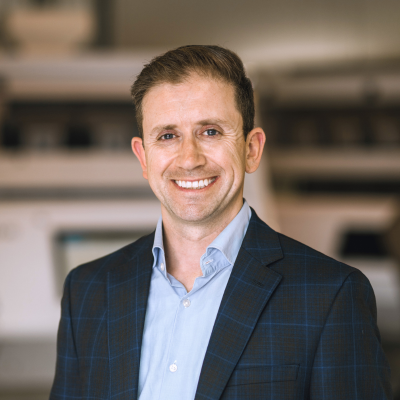 Peter Bratney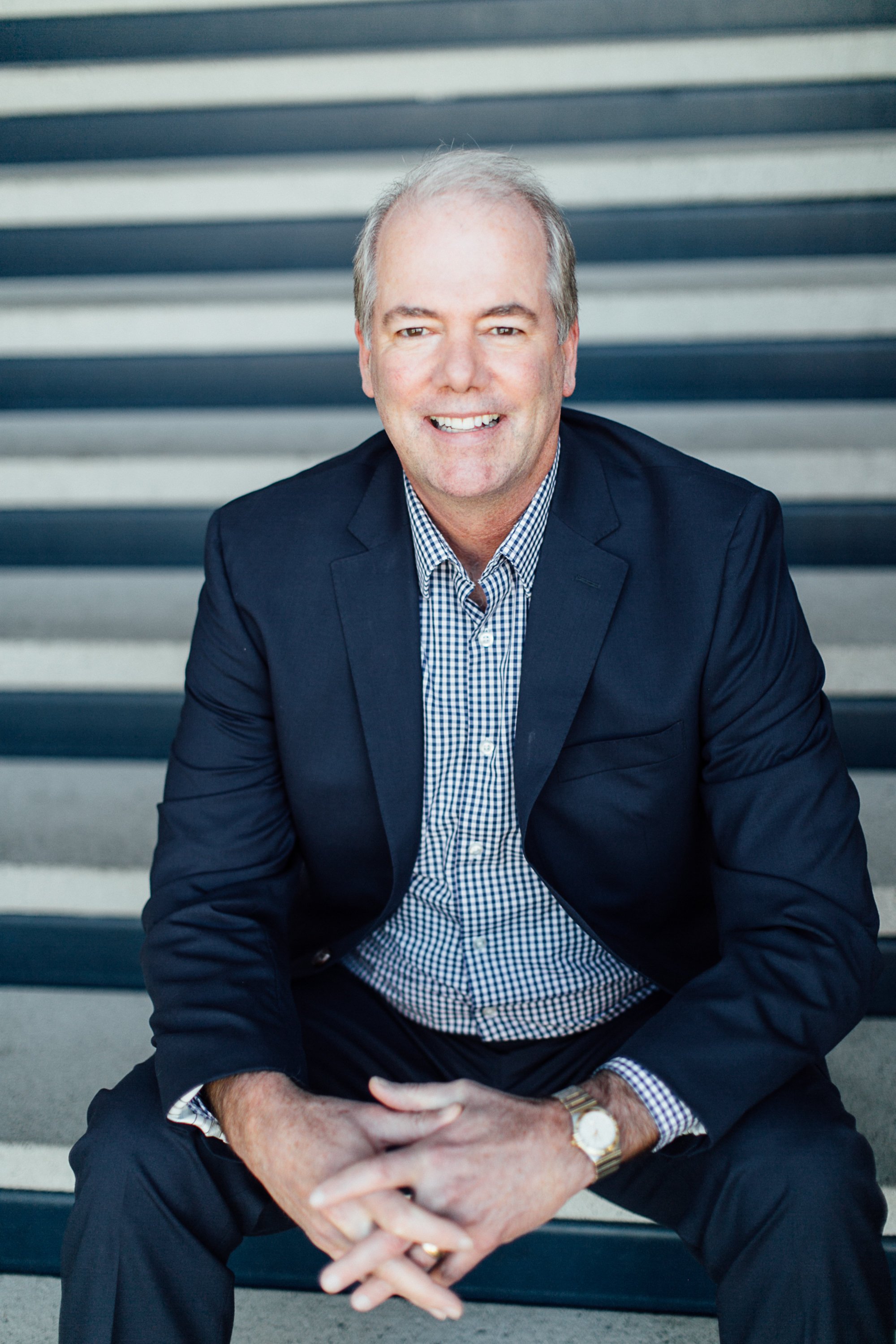 Dave Ewald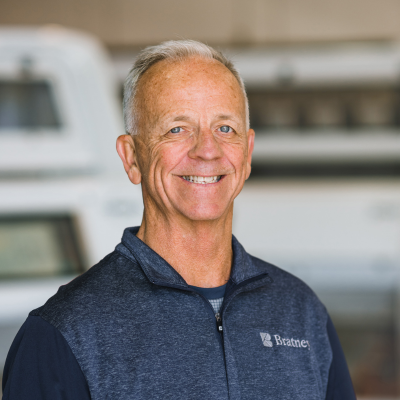 Steve McEachron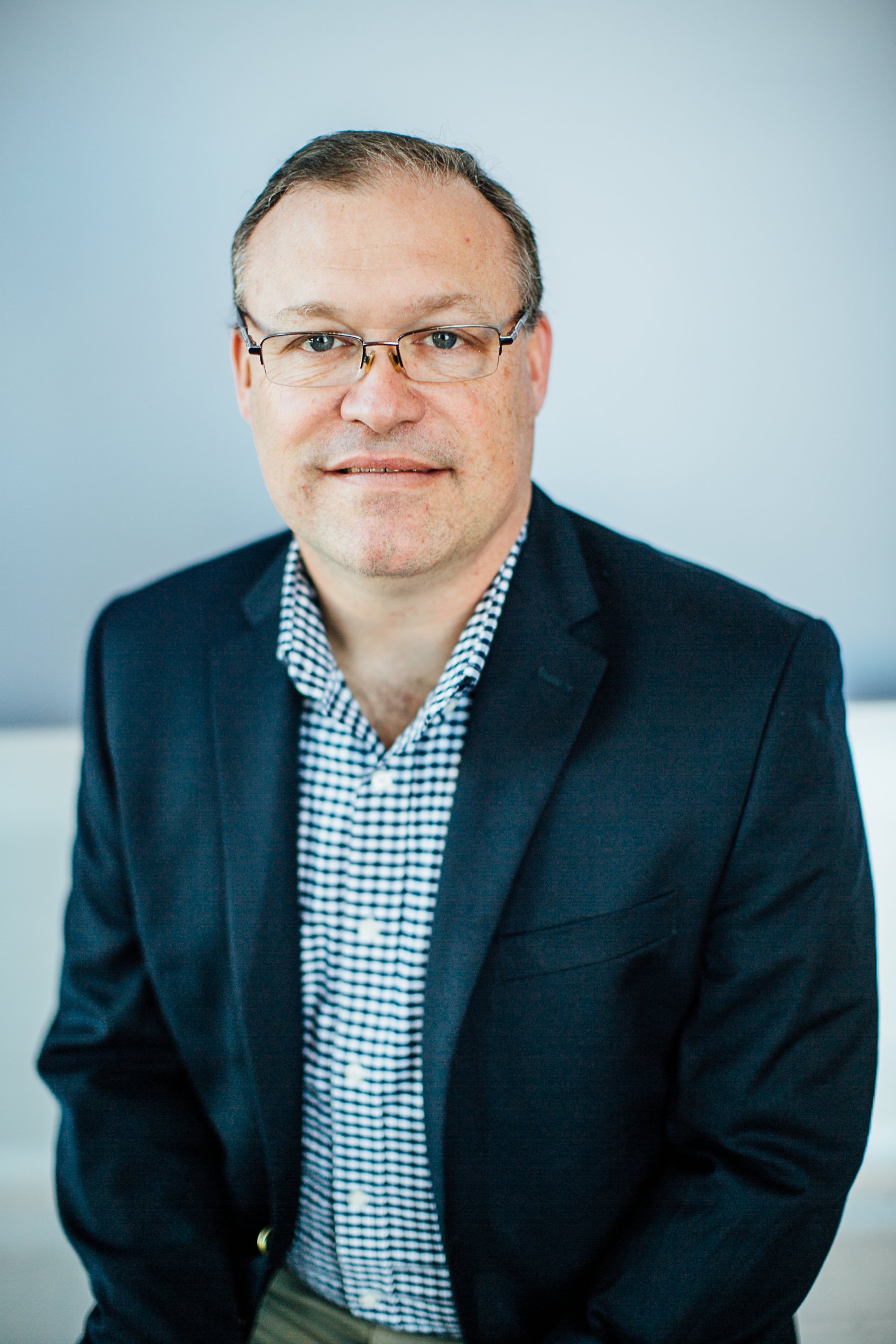 Dean Walkup, PE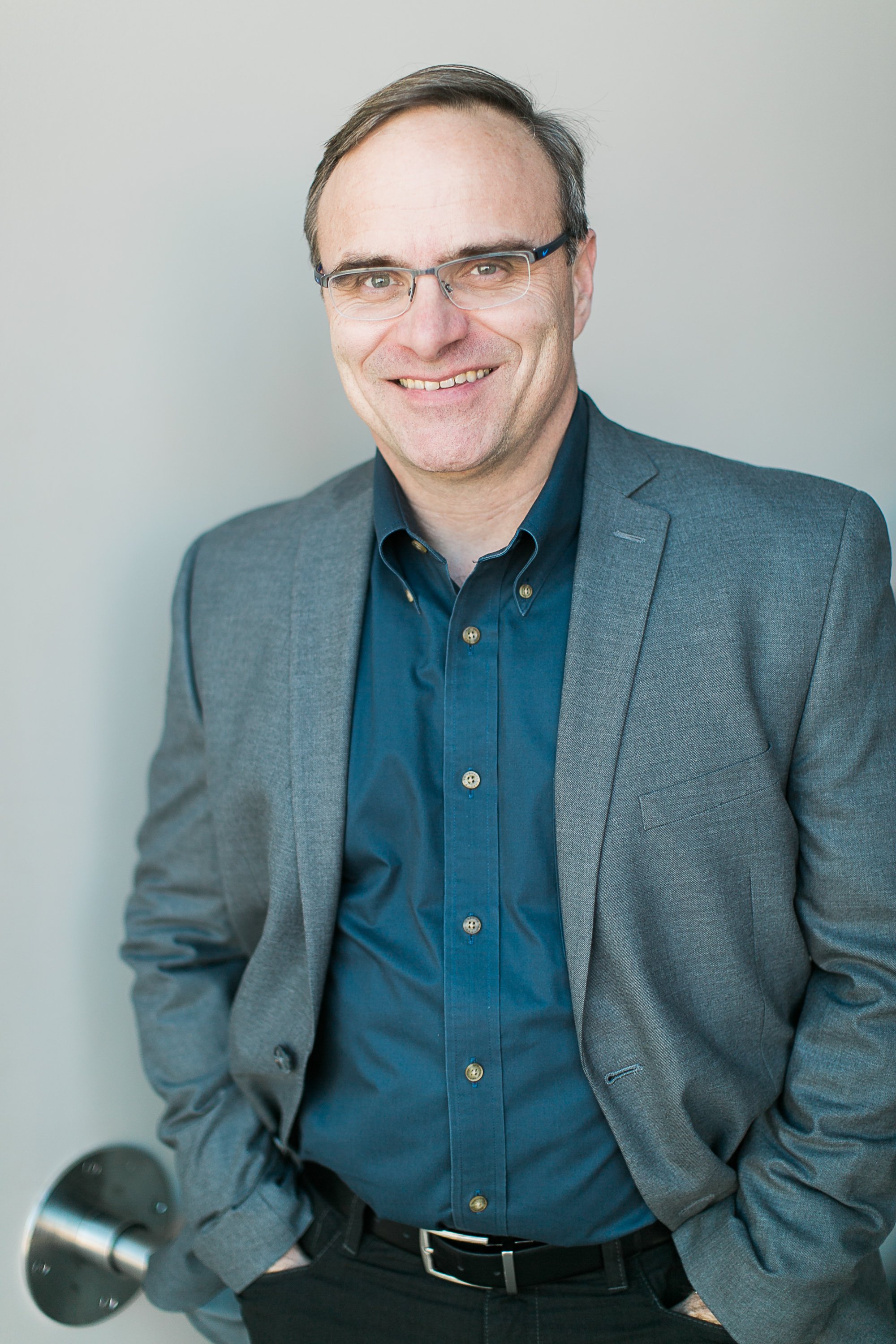 Robert Halsey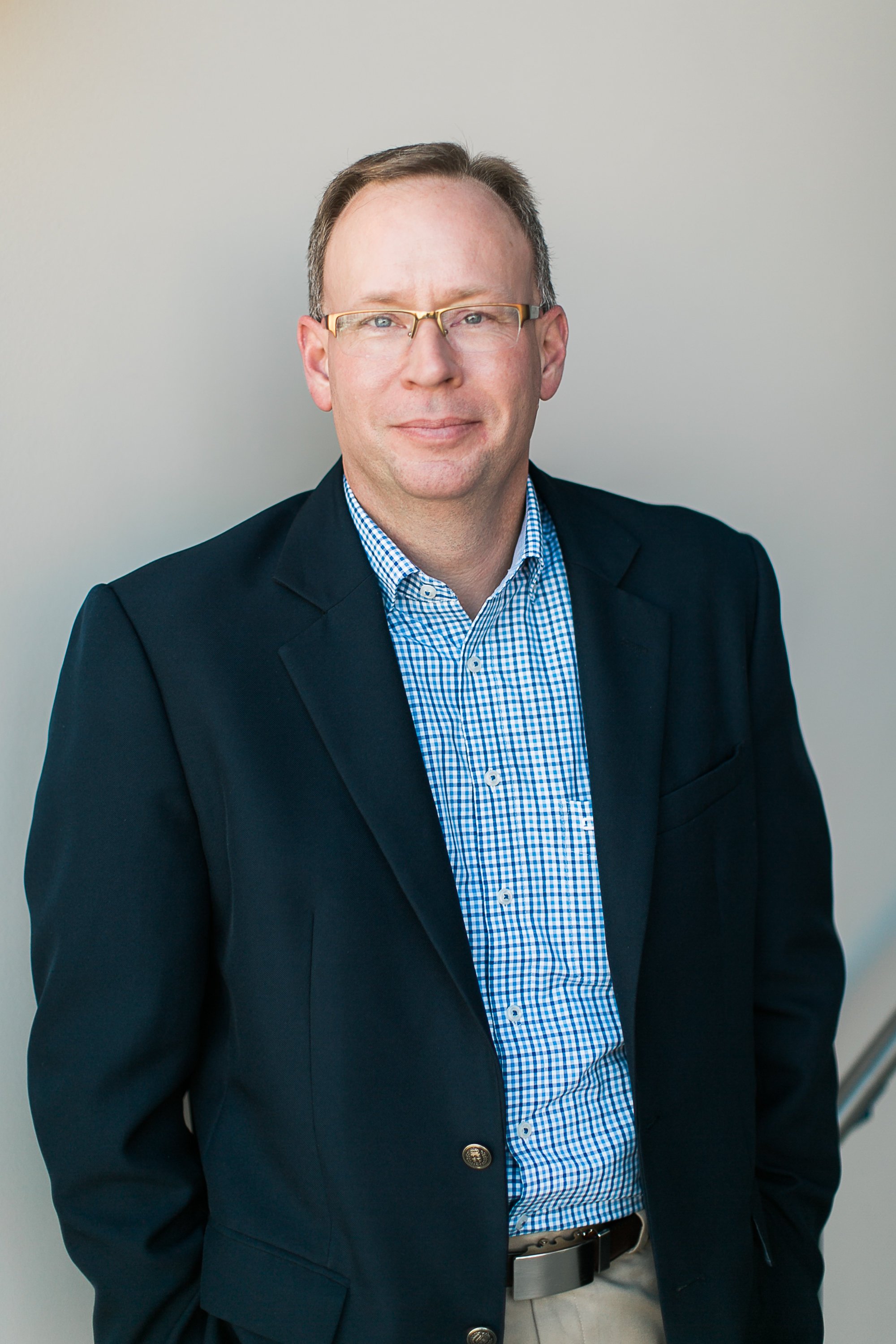 Darin Stutler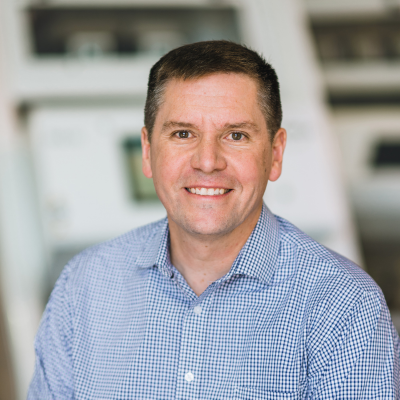 Michael Miesen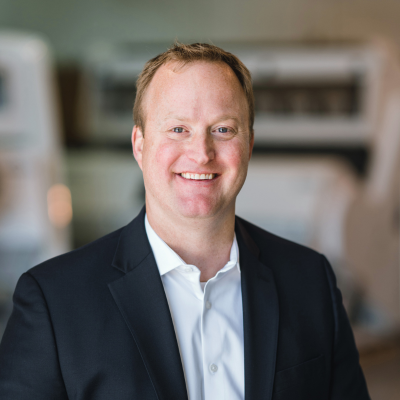 Walt Nashert
Careers
Bratney is always welcoming talented individuals to join our team. We are family-owned company who strongly believes in taking care of our employees as if they were family by prioritizing their safety and wellbeing and giving them a place to grow their knowledge and expertise in their craft. Check out our current open positions to learn more!
Community Involvement
Bratney believes it has an important role to play in strengthening our communities. Our strong culture of service and integrity is at the heart of all our community involvement initiatives. Our team is eager to use their diverse knowledge and skillsets to donate our time, skills, and money to help communities around us thrive.
Contact Us
Let us know how we can help you by reaching out to the Bratney team today.