Loading Chutes for Bulk Goods
Enhance the safety and cleanliness when out loading bulk goods with Cimbria's advanced loading chute equipment.
Cimbria Moduflex Chutes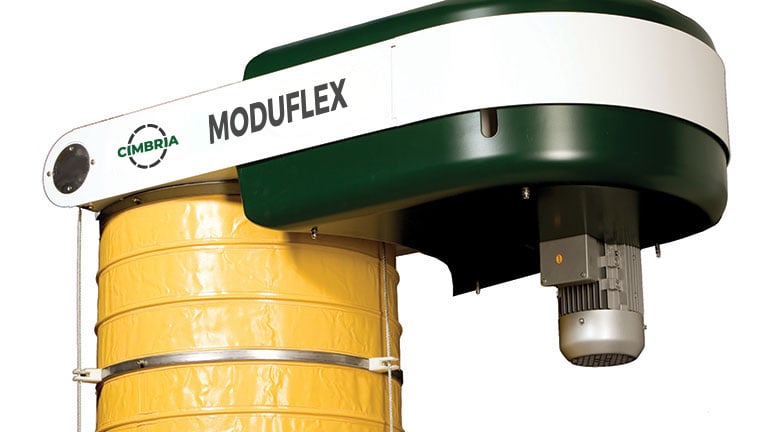 Cimbria Moduflex Chutes
Cimbria's Moduflex loading chutes are designed to contain dust that is typically emitted during the load out process of dry bulk materials. These chutes come in a range of sizes and models that can be manufactured to suit your application and capacity needs. Cimbria manufactured the loading chutes for heavy-duty performance, long-term durability, and high capacity.
Moduflex Loading Chute Features
Modular Design

Select preferred inlets, integrated filters, chute model, guide cone, and outlets

Dustproof

Closed or Open Loading Options

Compatible with tanker trucks, flatbed trucks, open and closed rail wagons, and containers
Moduflex Loading Chute Benefits
The Moduflex Loading Chute significantly improves safety by reducing the risk of creating waste, dust, or danger of explosion. The streamlined system helps you achieve more efficient processes and maintain a safe work environment which improves plant performance and production.
Material Types
Minerals

Coal

Cement

Fly Ash

Starch

Sugar

Flour

Grain

Animal Feed

Fertilizers

Wood Chips

Powders
Let's Talk
We want to help you find the right fit for your next loading chute system. Reach out to our team to discuss your needs so we can help you discover the right equipment for you.
Talk to a Rep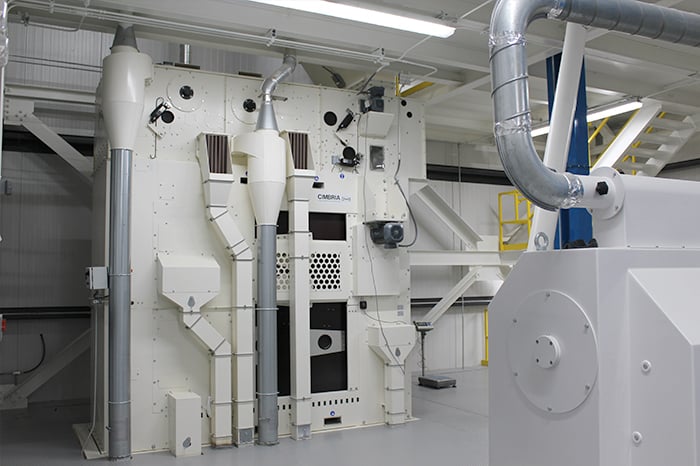 Grain cleaners are commonly divided into two categories, high-capacity grain cleaners and precision grain cleaners. Both types perform different...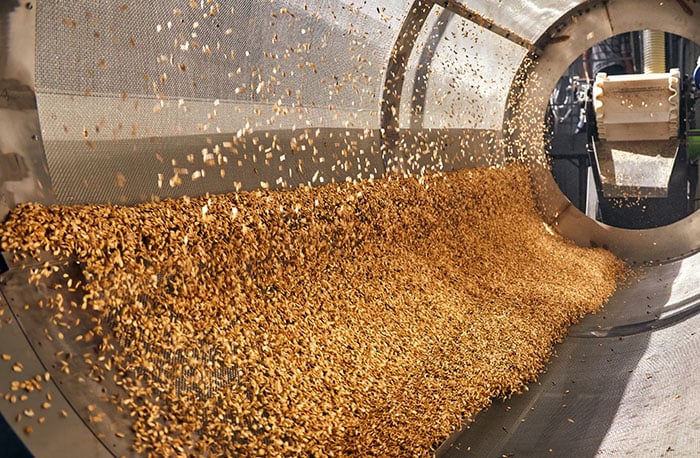 Did you know that automated milling can increase your throughput and reduce costs? Mills are able to provide a more profitable and sustainable work...
Contact Us
We're here to answer any questions or discuss how we can help you with your next project or equipment needs.