Increase Milling Productivity with the Dry Wheat Scrubber
Gently and efficiently remove impurities and small quantities of bran from soft wheat, hard wheat, and durum.
Omas DST Dry Wheat Scrubber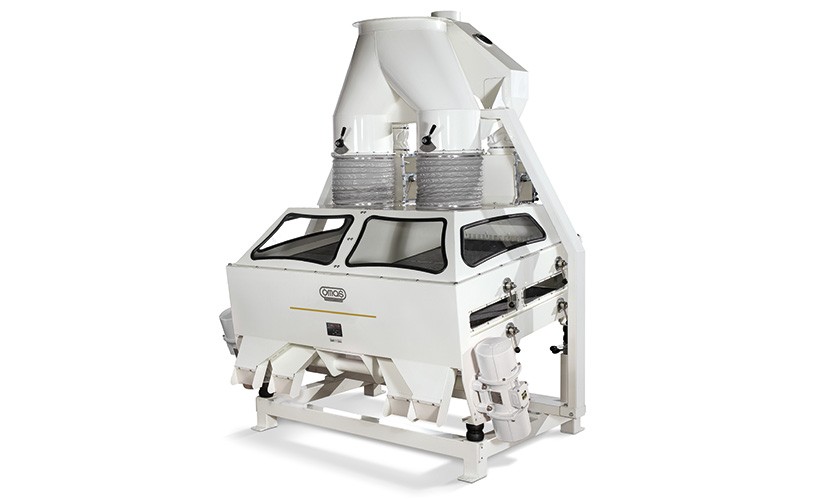 Omas DST Dry Wheat Scrubber
The Omas DST Dry Wheat Scrubber provides a more uniform, intense scouring of dry wheat kernels. 8 stone wheels gently remove impurities and minimal bran while an electronic actuator on the outlet gate allows finite control of the retention time kernels remain in the machine for processing.
Omas DST Dry Wheat Scrubber Features
Adjustable product gate controls processing time
Internal rotor with 8 abrasive elements
Rotor housing with Interchangeable perforated panels to match wheat types
Cooling fan
Omas DST Dry Wheat Scrubber Benefits
The Omas DST Dry Wheat Scrubber is designed to remove surface impurities and approximately 0.5% of bran, which Improves the cleanliness of the wheat, decreases tempering times, and increases yields. It Is built with maintenance in mind and allows operators easy access to the grinding wheels with wide Inspection doors.
Material Types
Wheat
Durum Wheat
Ancient Grains
Let's Talk
We want to help you find your next dry wheat scrubber for treating dry wheat. Reach out to our team to discuss your needs so we can help you discover the right equipment for you.
Talk to a Rep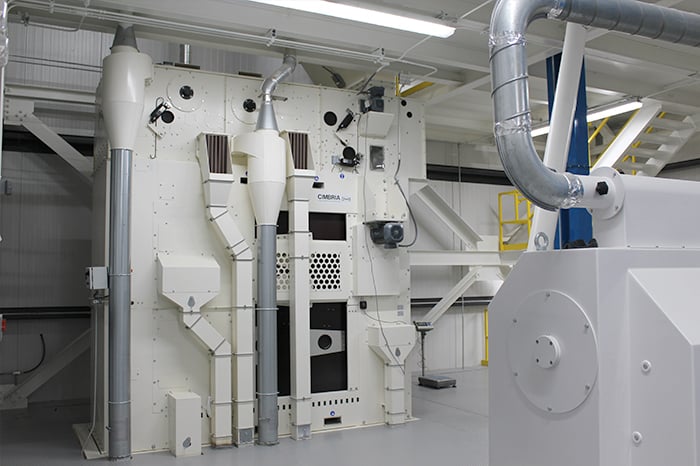 Grain cleaners are commonly divided into two categories, high-capacity grain cleaners and precision grain cleaners. Both types perform different...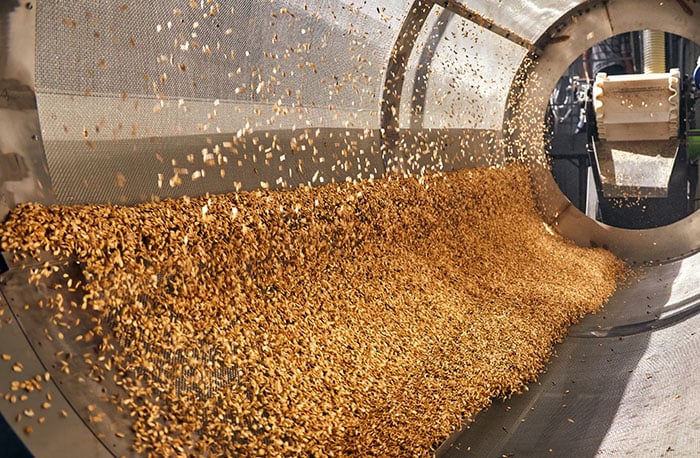 Did you know that automated milling can increase your throughput and reduce costs? Mills are able to provide a more profitable and sustainable work...
Contact Us
We're here to answer any questions or discuss how we can help you with your next project or equipment needs.