Craft the Finest Beers with Advanced Barley, Malt, and Hops Handling
The brewing process requires high-quality ingredients and precise fermentation to produce a delicious beverage. Just like brewers do with their beers, Bratney executes a high-level of craftsmanship. We design, build, and equip high-quality grain and malt handling systems and hops pelleting systems with advanced technology and innovative brewhouse solutions so you can craft consistently delicious beers.
Looking for malting and brewing equipment?
Click through the crop selection below to see our recommended equipment solution for your crops.
Tackle your next project with us.
Whether you're building an entirely new facility or enhancing your existing facility, Bratney can help. We equip you with our expert engineers, designers, construction personnel, and sales and support staff to help you discover innovative solutions that improve your production process and your bottom line.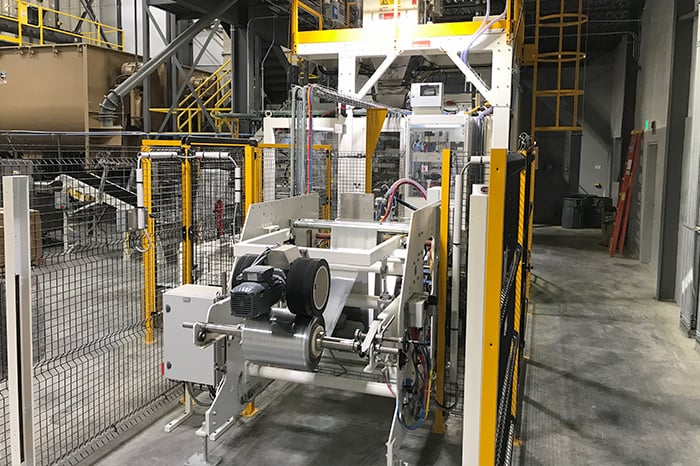 Bratney's collaborative approach to design-build construction was rewarded with a contract to design a turn-key hops pelleting plant. The greenfield...
Contact Us
Get in touch with our team about your next project! We are eager to share our 50 years of industry expertise with you to take your malting & brewing facility to the next level of efficiency, safety, and quality.