Automatic & Semi-Automatic Stretch Wrappers and Hooders
Secure your packaged items with Wulftec's innovative stretch wrappers and stretch hooders.
Automatic Turntable Stretch Wrapper

Semi-Automatic Turntable Stretch Wrapper

Automatic Rotary Arm Stretch Wrapping System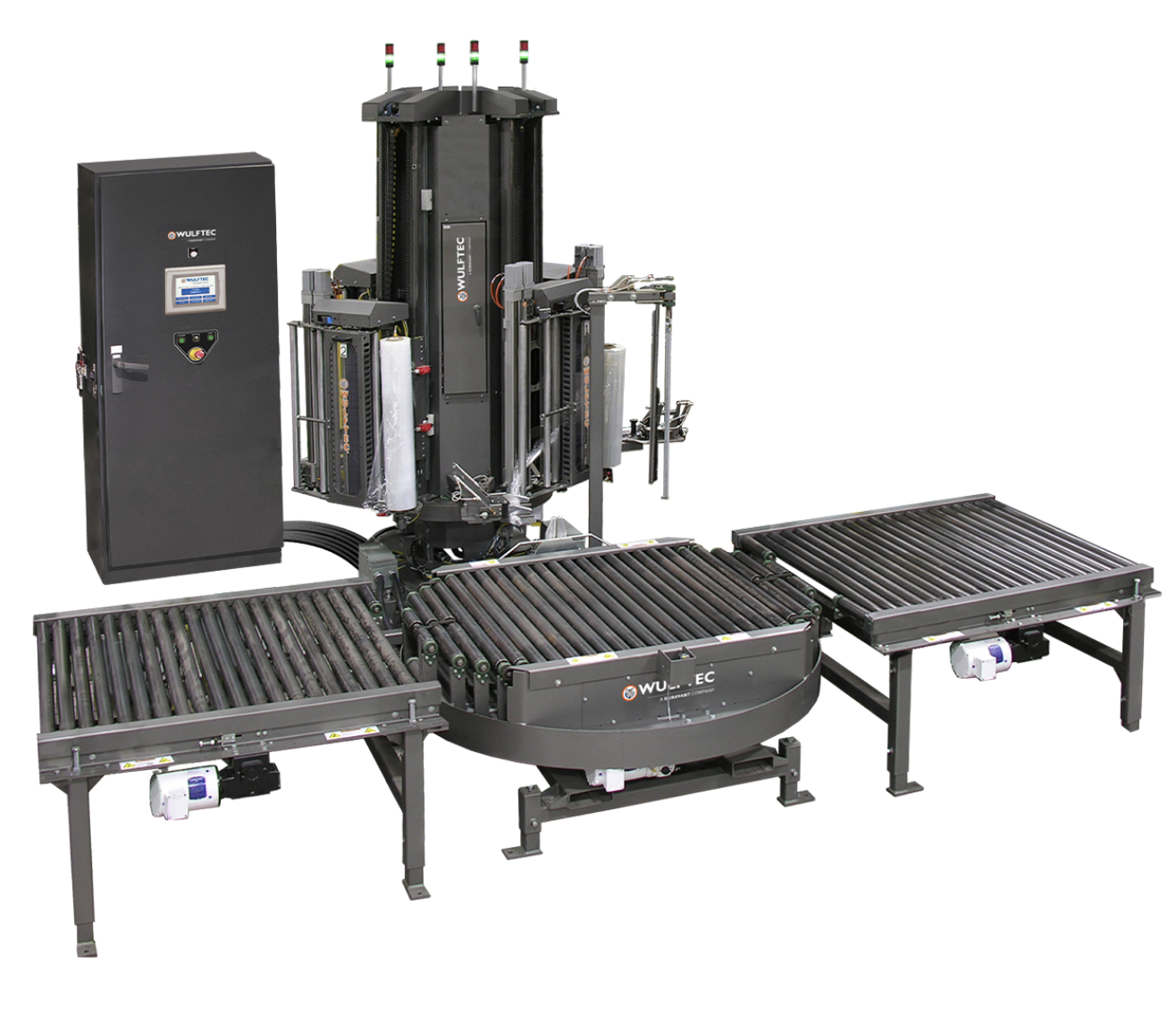 Automatic Turntable Stretch Wrapper
Wulftec's WCA-Smart Automatic Turntable Stretch Wrapper maximizes throughput and efficiency while saving you significant time and money. This machine is a competitively priced heavy-duty conveyorized turntable stretch wrapping system that excels in performance and productivity.
Technical Features
Fully Automatic
Rate: Up to 70 loads per hour
Maximum Load Size: 48 " L x 48 " W x 80 " H
Load Weight: up to 8,000 lbs.
Key Benefits
The automatic stretch wrappers take care of everything, all you must do is change the roll of film. The turntable wrapper is ideal for wrapping loads of under 8,000lbs. and are more compact than other stretch wrappers. Bratney packaging technicians are factory trained on Wulftec wrapping systems and we frequently Integrate these into our automated bagging lines.
Package Types
Let's Talk
We want to help you find the right fit for your next stretch wrapper and hooder system. Reach out to our team to discuss your needs so we can help you discover the right equipment for you.
Talk to a Rep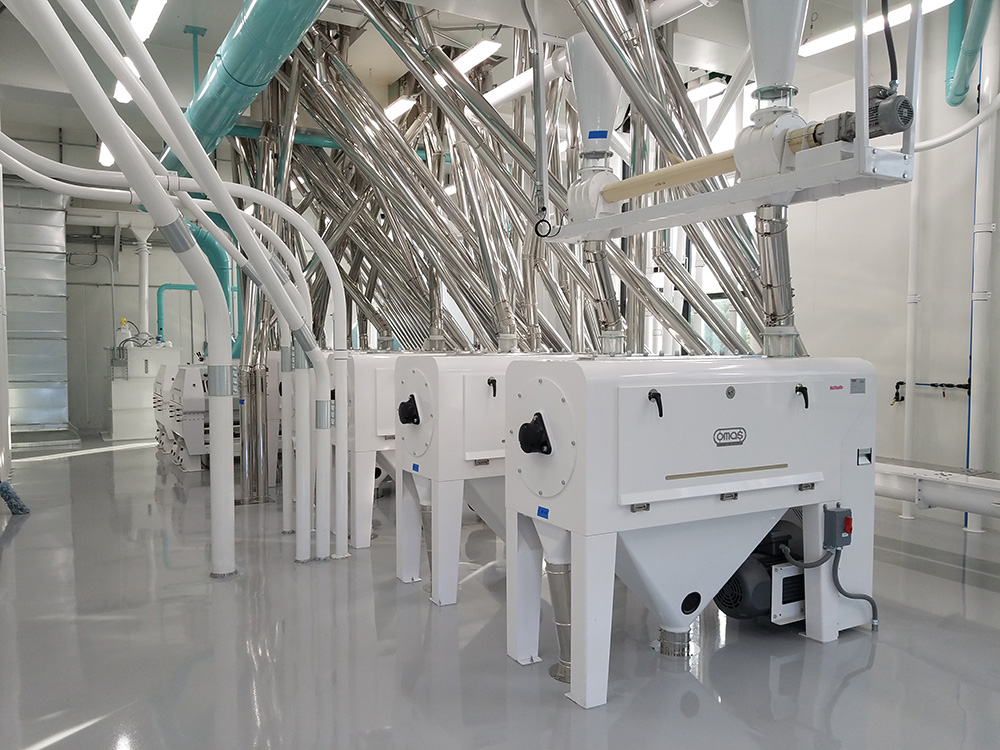 Across all industries, AI and automation systems have shown significant growth in processing, manufacturing, and other items.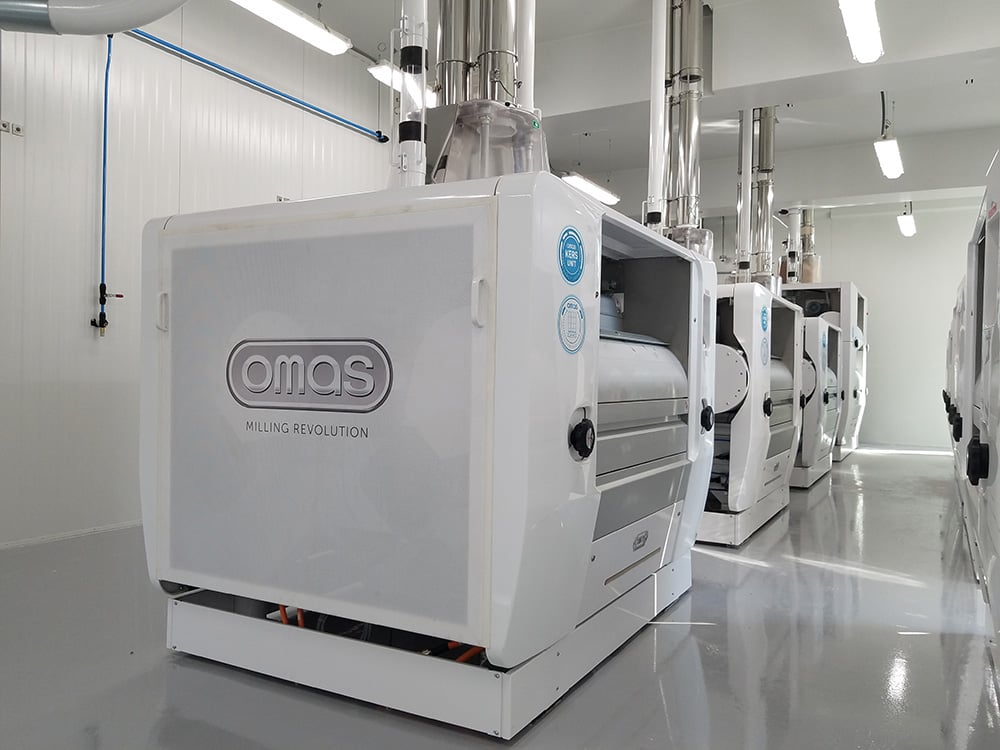 Do you know the differences between roller mills and hammer mills? Are you looking to use these machines in your business but aren't certain which...
Contact Us
We're here to answer any questions or discuss how we can help you with your next project or equipment needs.