Dust Control Systems
Integrate critical dust control systems to maintain the safety and efficiency of your processing plant.
Dust Control Systems

Dust Control Systems
Bratney places special emphasis on the proper design and Implementation of dust control systems for each project we complete. Plant and operator safety are critical aspects of our facility designs. Whether you need a pulse jet baghouse, cartridge filter, reverse air system, cyclone or bin vents, our process engineers can assist with the design and installation of a dust control system to keep your plant clean and safe to operate.
Dust Control Features
Environmental, Health and Safety compliance

Carbon steel, stainless steel, or optional alloys to meet any application

Fully welded construction

Service platforms

Multiple filter medias
Dust Control Benefits
Proper dust separation and containment guarantees compliance with local environmental health and safety regulations and provides a safer processing plant environment for operators.
Material Types
Minerals

Coal

Cement

Fly Ash

Starch

Sugar

Flour

Grain

Seed

Animal Feed

Fertilizers

Wood Chips

Powders
Let's Talk
We want to help you find the right fit for your dust control system. Reach out to our team to discuss your needs so we can help you discover the right equipment for you.
Talk to a Rep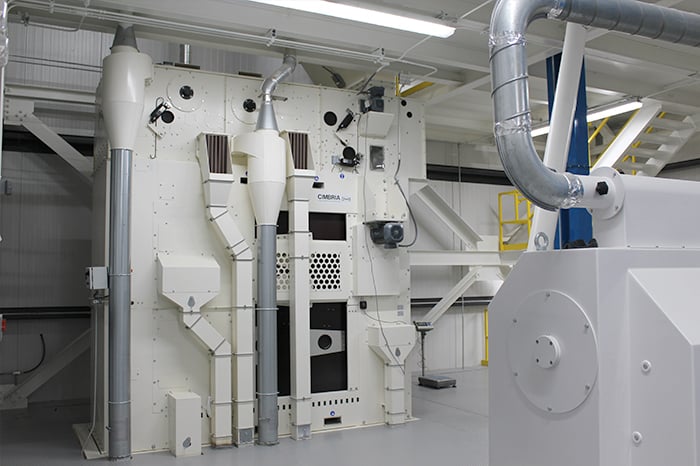 Grain cleaners are commonly divided into two categories, high-capacity grain cleaners and precision grain cleaners. Both types perform different...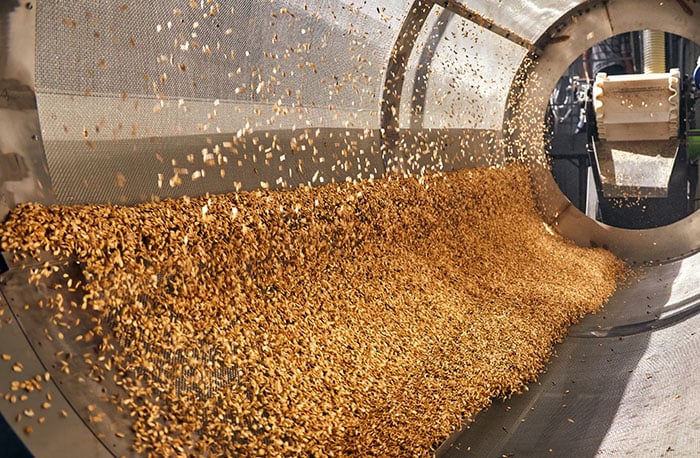 Did you know that automated milling can increase your throughput and reduce costs? Mills are able to provide a more profitable and sustainable work...
Contact Us
We're here to answer any questions or discuss how we can help you with your next project or equipment needs.