Expert Solutions for Your Industry
Gain confidence in the quality of your products and efficiency of your operation with a partner dedicated to your success. For nearly 60 years, Bratney has had the opportunity to work with a variety of industries – learning the complexities of diverse materials, navigating unique industry challenges, and discovering innovative solutions along the way. Let us be your partner in innovation, success, and operational excellence.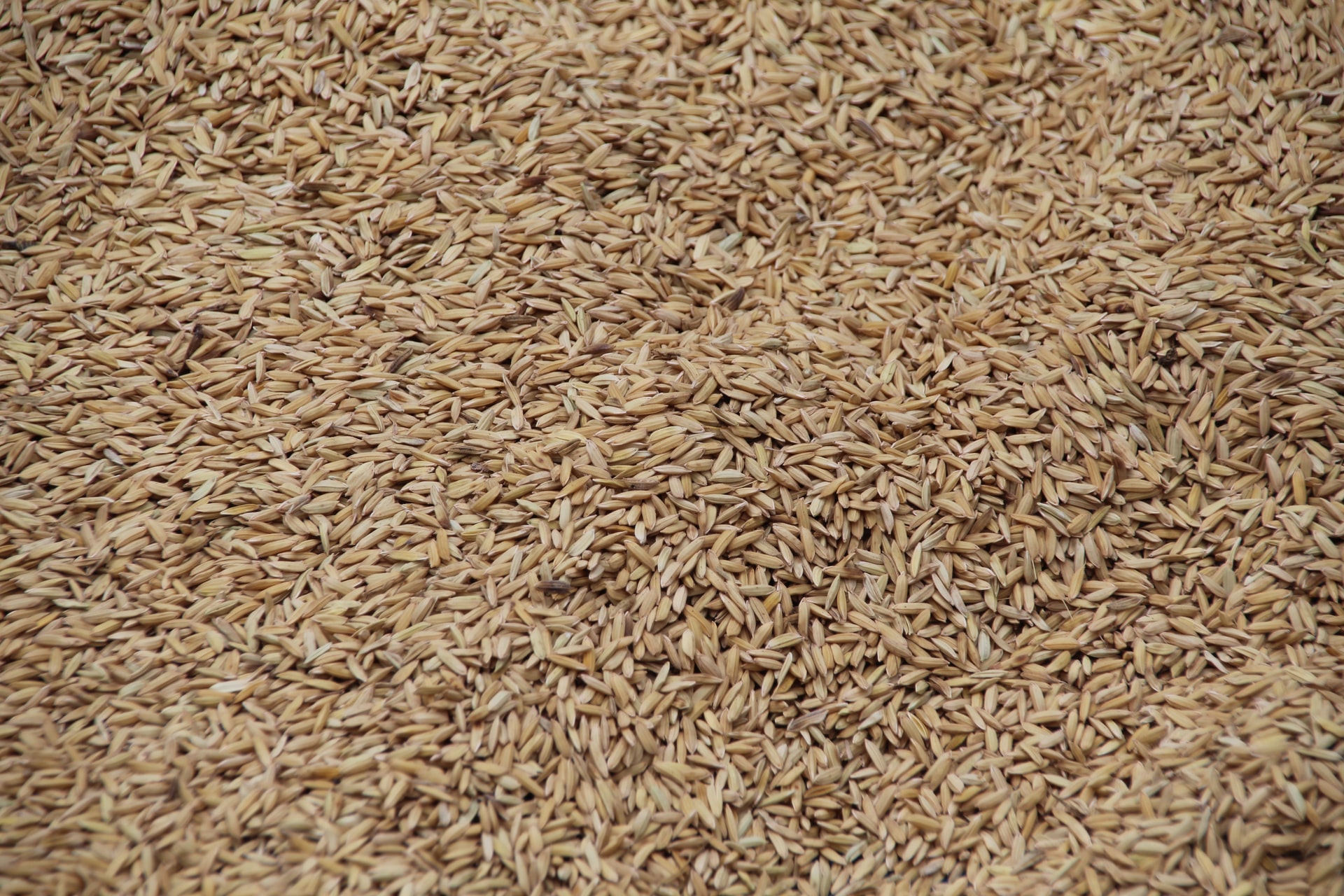 Seed
Carefully handled seeds produce the most durable plants capable of withstanding the harshness of nature while returning the highest yields. That's why our team of engineers and industry experts at Bratney skillfully design, build, and equip your seed facility to produce the most vigorous seeds.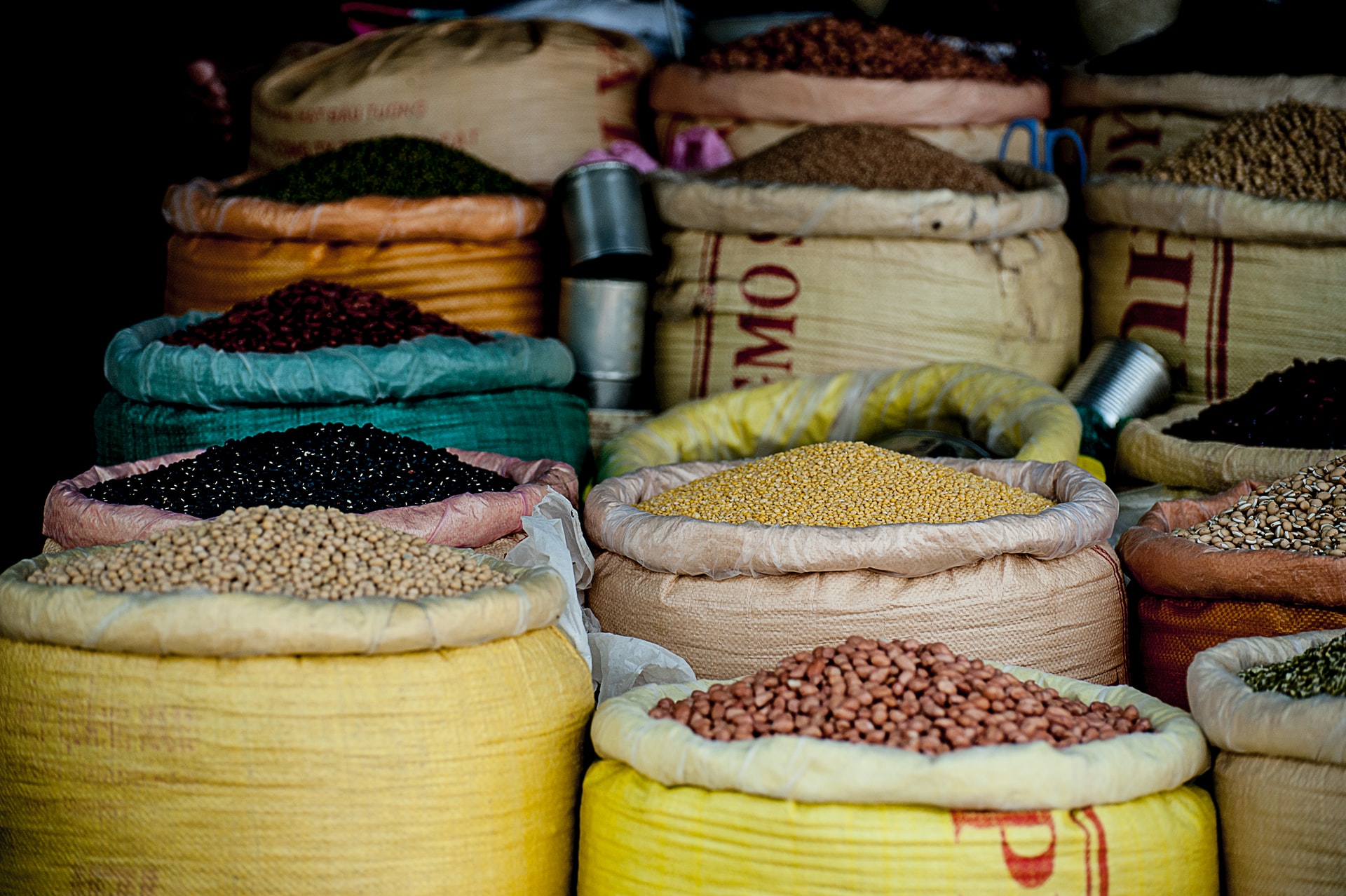 Food & Edible Products
Growing and distributing our world's food staples is critically important to the nourishment and enrichment of communities everywhere. Processing and conditioning of premium food grains and legumes, from cereal grains and rice to nuts or beans, requires the finest equipment and solutions, specifically engineered for you by the experts at Bratney.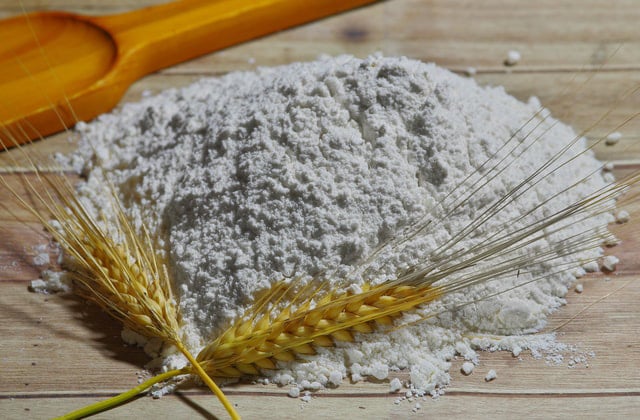 Milling
Milling and baking plants are essential to the growing food supply needs of the world. It's our goal to help your facility produce the highest quality products with premium milling equipment, improve efficiency and safety for your workers through automation, and continue to deliver products that support food supply.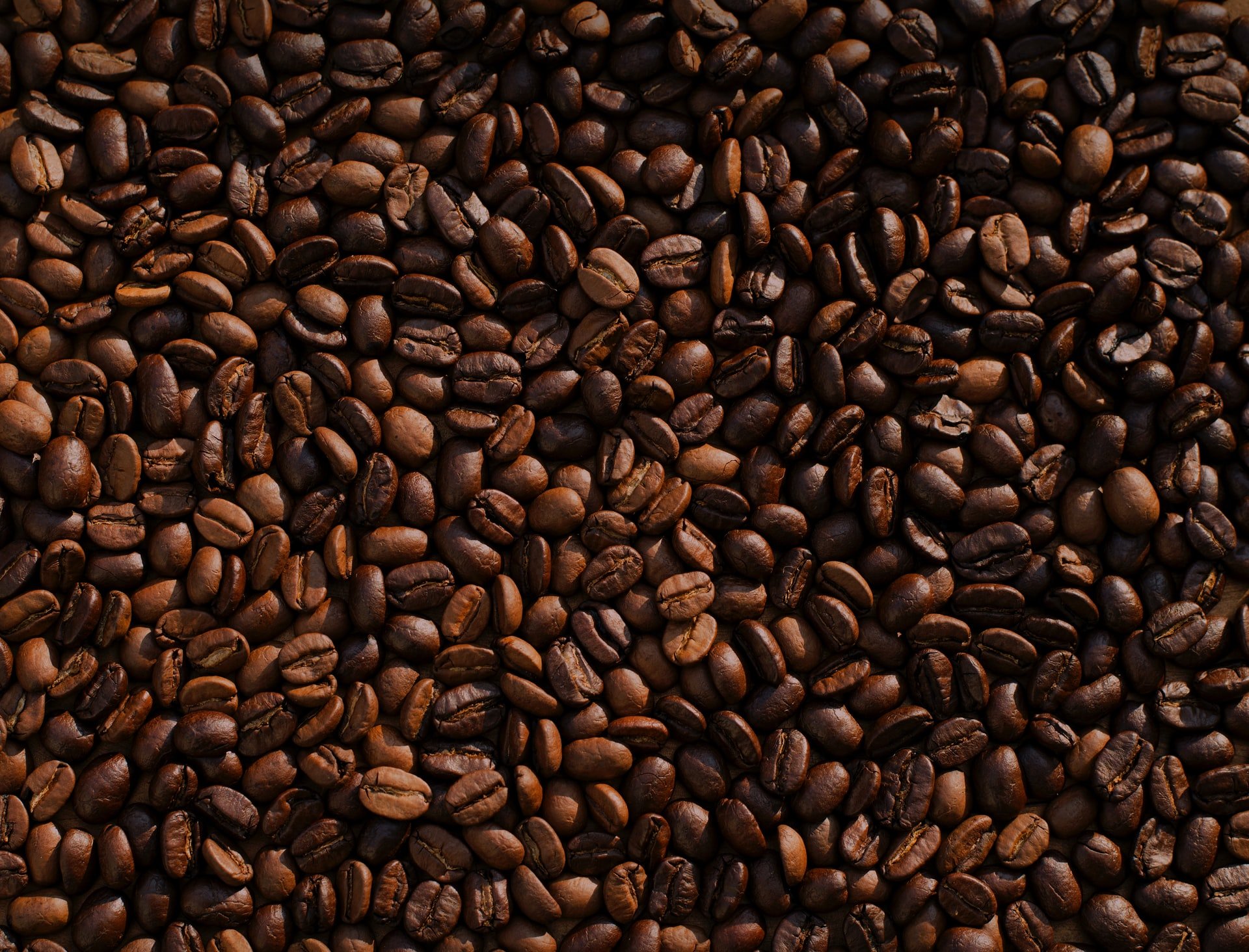 Coffee
It's no secret the world relies on coffee to keep us all going. Coffee growers and processors are challenged with producing the most flavorful coffee beans at large enough scale to meet global demands. Bratney helps design world-class processing facilities so can you produce the high-quality beans while achieving maximum efficiency and sustainability.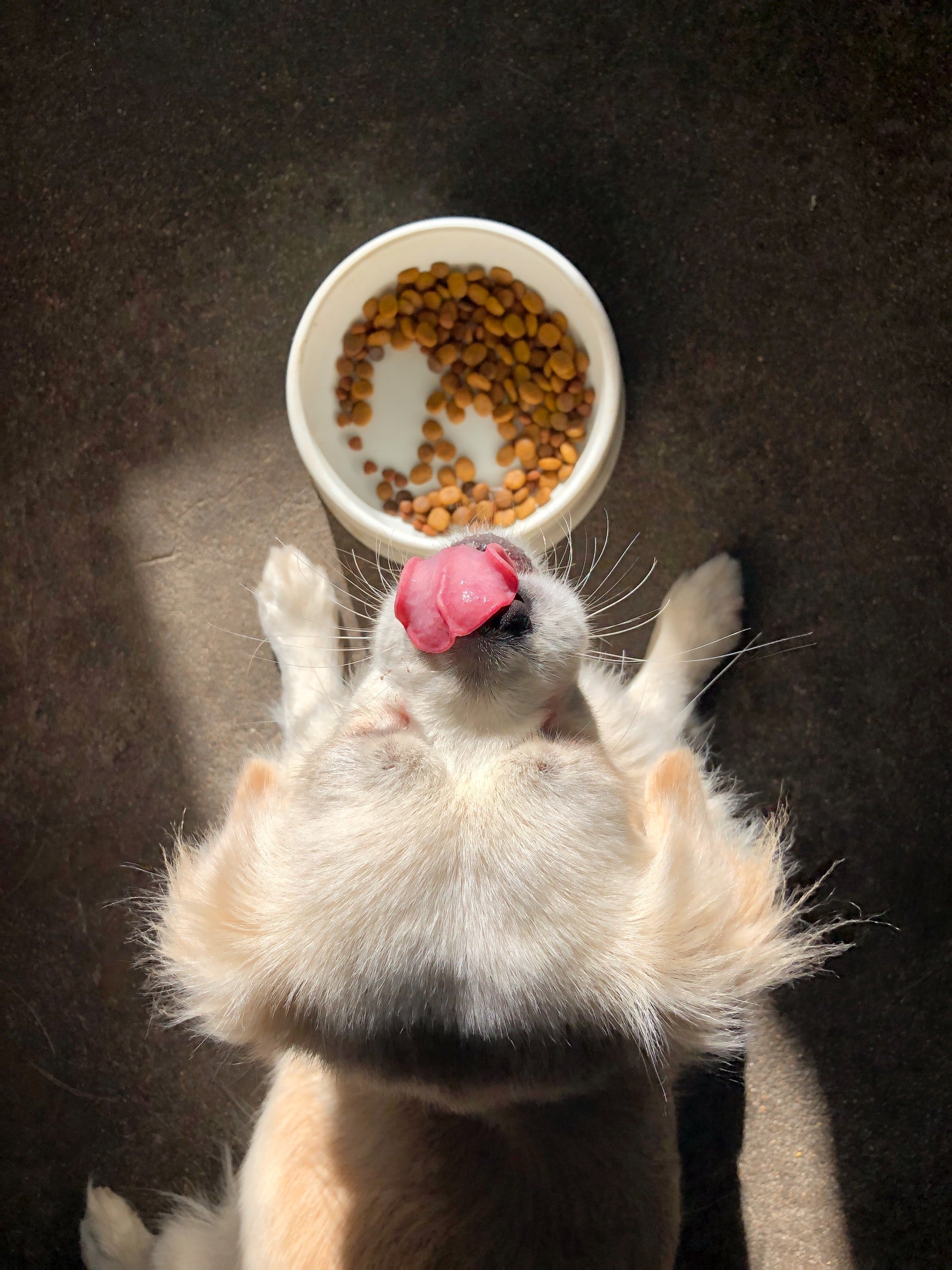 Animal Feed & Pet Products
Proper nutrition and care for our animals is fundamental to their health and wellbeing. Bratney takes special care to develop hygienic solutions for handling and packaging animal feed and feed ingredients, so you can be confident in the quality of the products being delivered to livestock and house pets.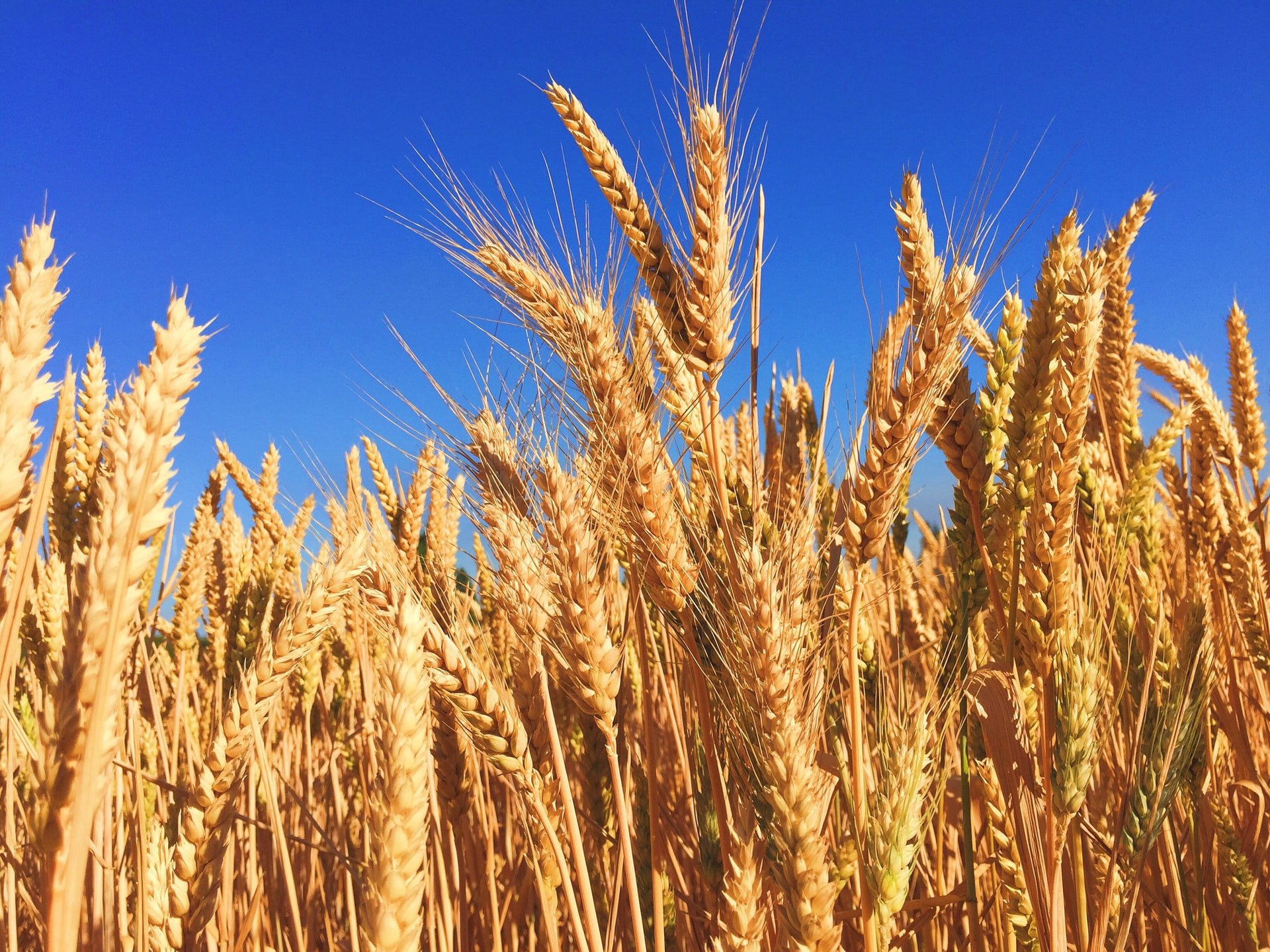 Grain
Preserving the quality, integrity and nutritional value of the grains that feed billions of people and animals across the globe is essential to your operation. Bratney works with you to integrate innovative, long lasting solutions that stand up the rigorous demands and standards taken on by grain producers.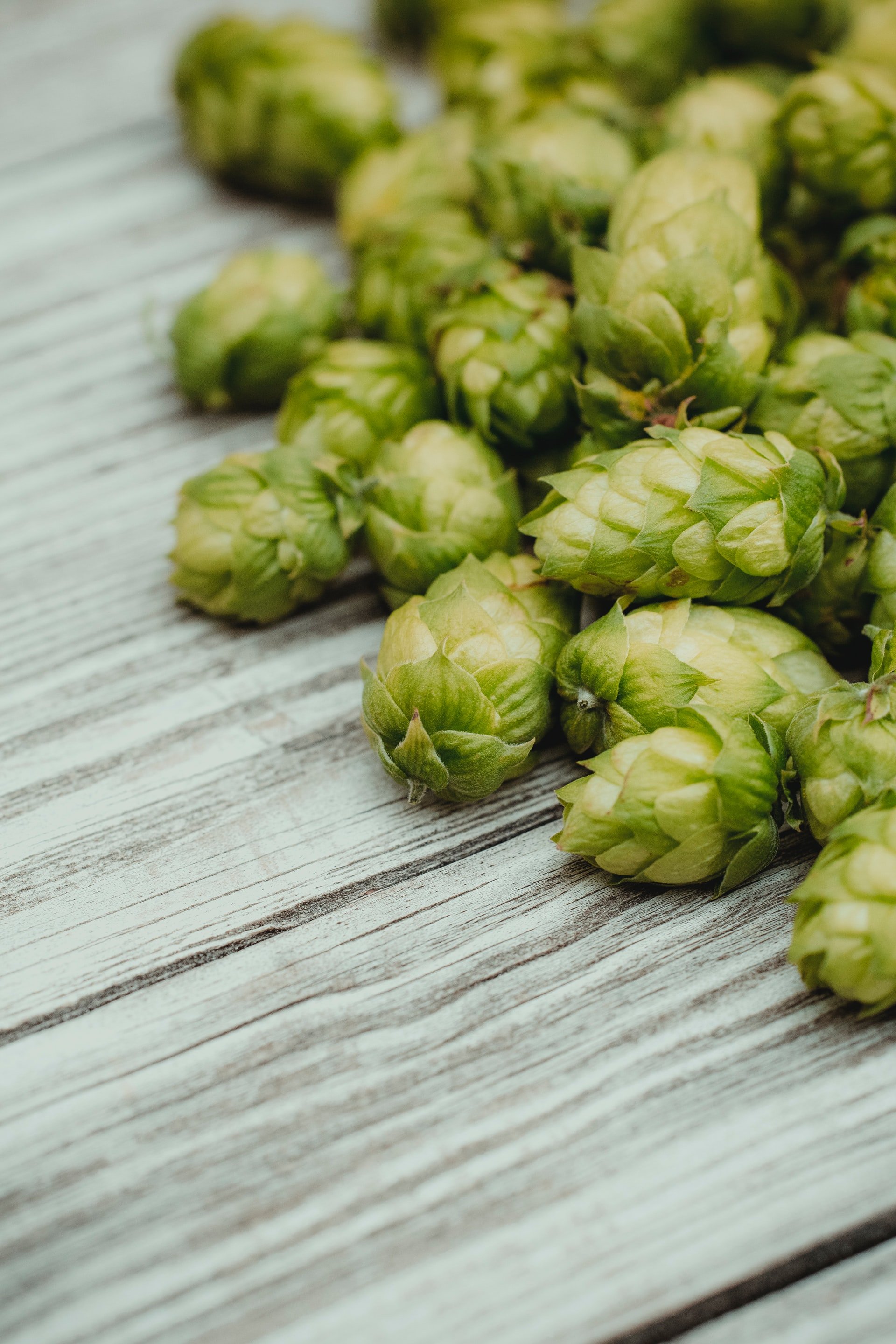 Malting & Brewing
Carefully processed barley, malt, and hops is essential to brewing the perfect beer for craft brewers and large processors alike. Whether you plan to renovate a barley or malt cleaning facility, build a hops pelleting and packaging plant, or put in a receiving silo at your craft brew house, Bratney has a skilled team available to assist you with your next project.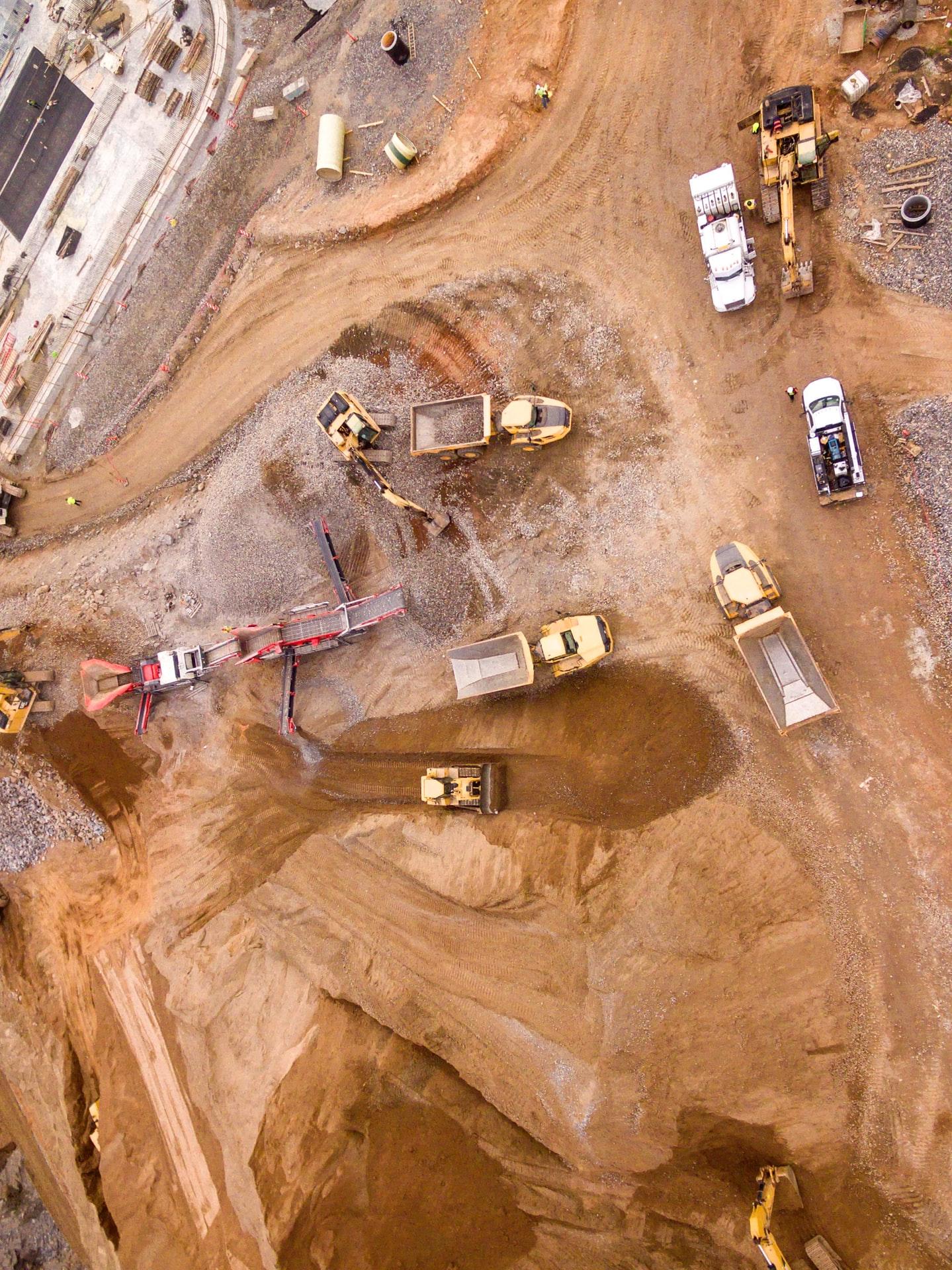 Minerals, Chemicals & Fertilizer
The productivity and safety of your processing facility is key to delivering products with quality and consistency – whether that's fertilizers, salts, chemicals, cement, or other materials. Bratney's next-level capabilities in separating, sorting, blending, material handling, and packaging will introduce you to your best facility solution.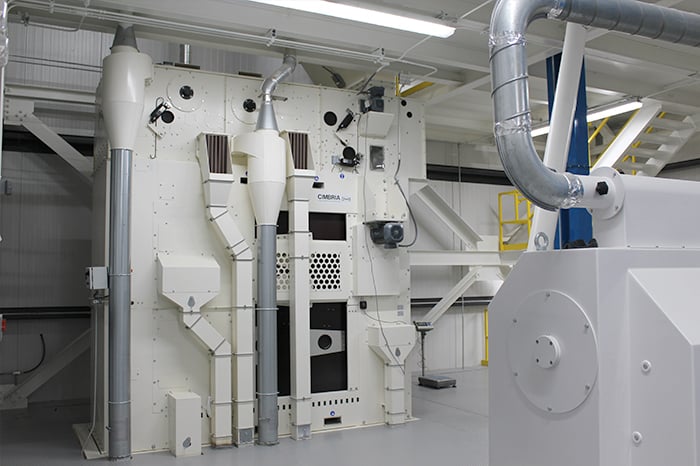 Grain cleaners are commonly divided into two categories, high-capacity grain cleaners and precision grain cleaners. Both types perform different...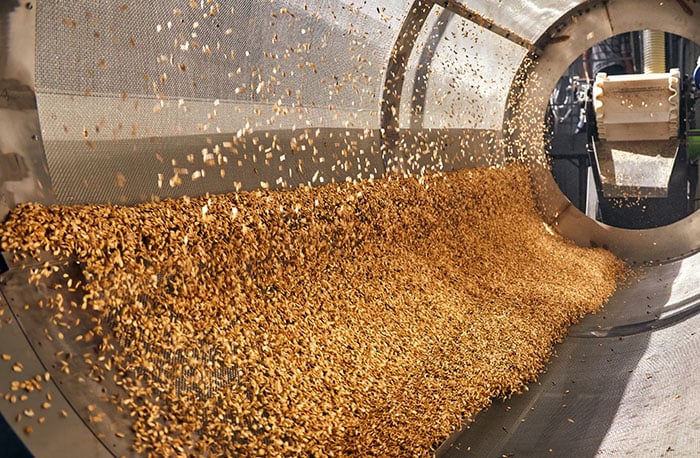 Did you know that automated milling can increase your throughput and reduce costs? Mills are able to provide a more profitable and sustainable work...
About Bratney
For nearly 60 years, Bratney has been providing best-in-class equipment and services to clients across a variety of industries, sizes, and needs. We pride ourselves on the knowledge and skill that each team member possesses – from our technical sales team to our process design engineers. You can count on Bratney to take your operation to the next level of innovation, quality, and success.
More About Us
Contact Us
Reach out to us to discuss your next project or equipment needs. We're eager to find the right solution for you.