Seed Coating, Treating, and Drying Systems to Enhance Crop Performance
Properly protect every seed to achieve improved efficacy and crop performance with Bratney's seed experts and suite of seed treating, coating and drying equipment.
Proud Providers of Cimbria Seed Treating Machinery
Bratney has built a strong partnership with the premium seed treating and coating equipment manufacturer, Cimbria to bring our customers the best solutions in the industry. Cimbria's equipment excels in performance and reliability in a variety of complex applications. We are proud to partner with a company that focuses on product development and advanced technologies so we can continue to deliver innovation and excellence to our customers.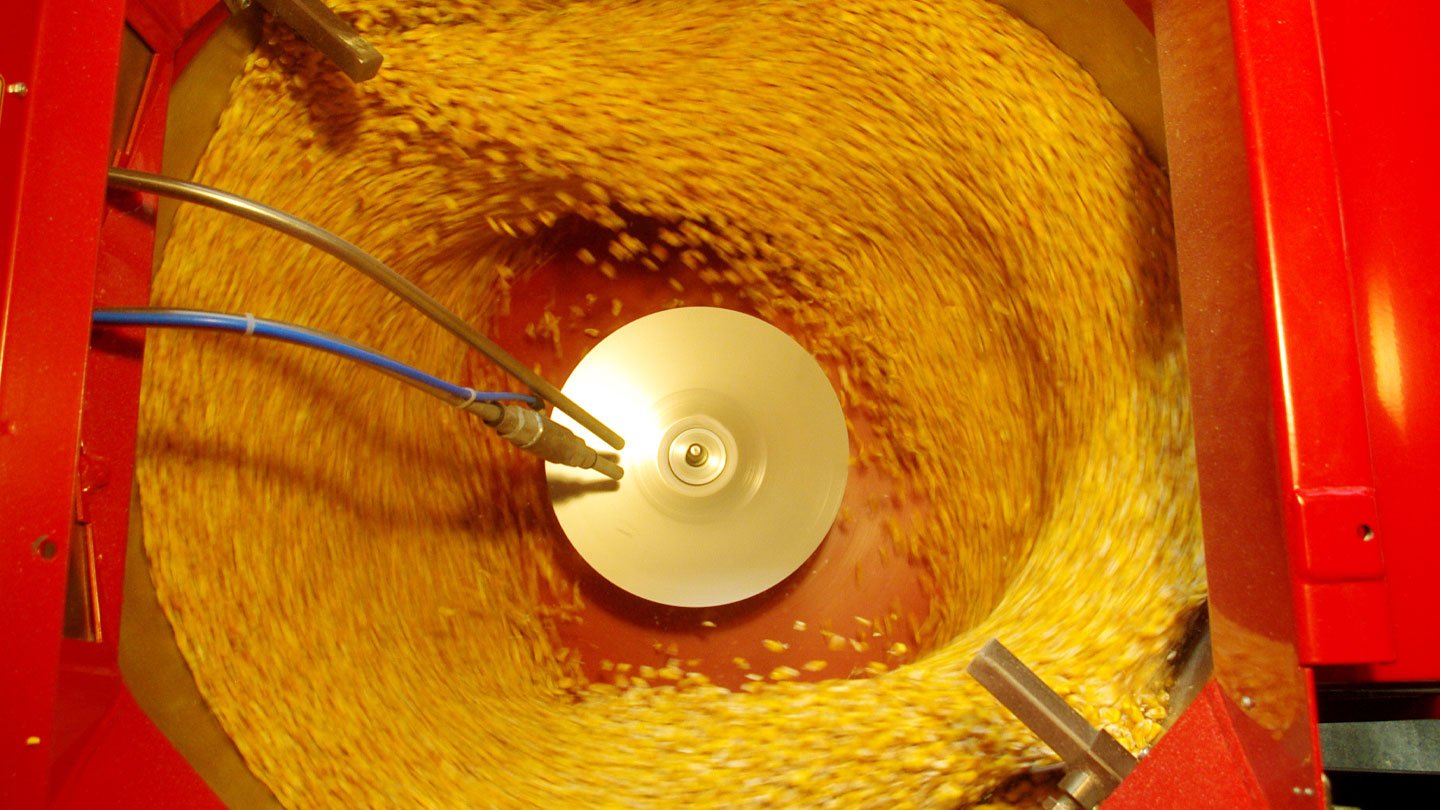 Seed Treaters and Coaters
Apply full coverage and protection of seed treatments and coatings with Cimbria's coating and treating machines. These machined are designed to distribute value-adding treatments and protective chemicals evenly and efficiently to reduce product waste and increase seed coverage. This includes a variety of seeds, even fragile seeds like Seed Corn and pulses.
Products
Cimbria Continuous Coater
Cimbria Centricoaters for Batch Coating
Products
Cimbria Continuous Coater
Cimbria Centricoaters for Batch Coating
Design Your Turnkey Seed Treating Facility with Bratney
Are you building a new facility or looking to upgrade your current seed treatment setup? The key to increasing the productivity and profitability of your facility is working with Brantey's team of process flow engineers and experts to design, build, and install your next seed treatment plant. Let us help you create the most advanced and efficient turnkey processing or conditioning plant.
Talk to an Expert
Contact Us
Reach out to us so we can discuss your seed treating and coating equipment needs and answer any questions you have.