Advanced Roller Mill Equipment for Flour Processing
Reduce energy consumption or cost and increase productivity with Omas's innovative roller mill with energy-saving technology.
Omas Leonardo Roller Mill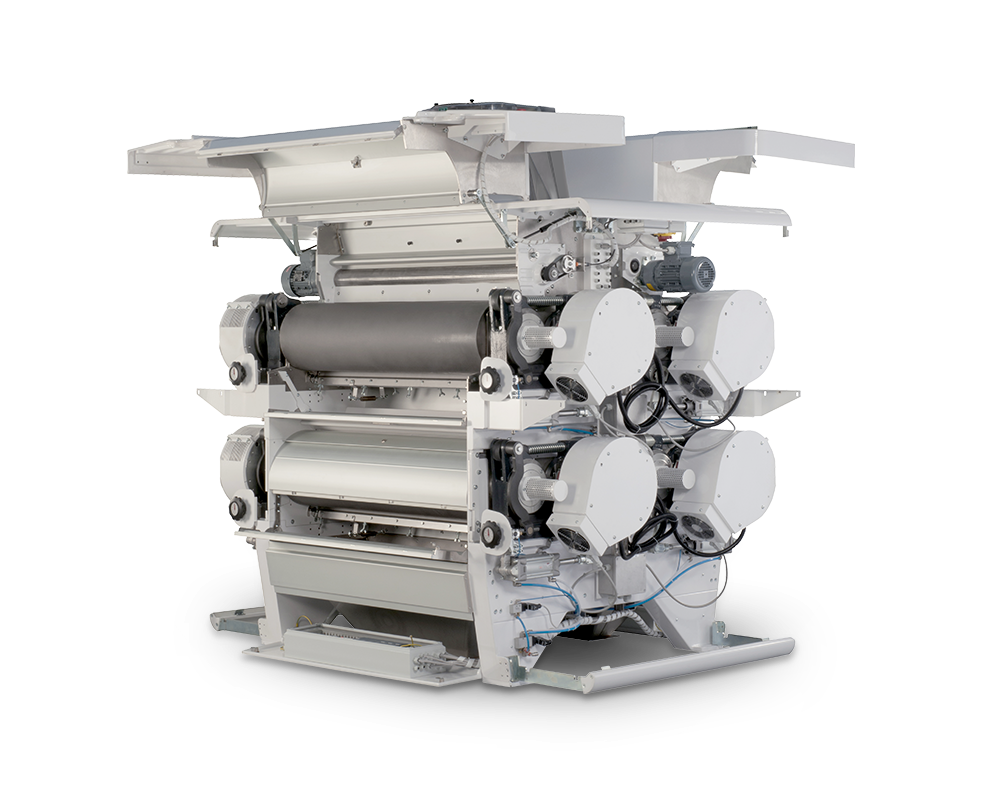 Omas Leonardo Roller Mill
The Omas roller mill is designed with their patented system which allows the machine to recover energy from the fast cylinder through the slow cylinder, saving up to 70% on energy usage. This machine is built with 4-8 rolls for extremely accurate grinding of cereals at high capacities.
Omas Roller Mill Features
Energy Saving Design

Save up to 70% on energy usage with the Omas KERS system

4-8 Horizontal Rolls

Space-Saving Design

Shaft mounted motors reduce footprint and/or eliminate an entire floor in the mill

OPS (Omas Pressure System): grinding pressure measurement system

ODS (Omas Drive System): automatic control system (+/-0.002mm precision) of the milling gap

Individual control of each roll speed for nearly Infinite milling options
Omas Roller Mill Benefits
This roller mill is designed to achieve maximum efficiency and productivity compared to other roller mills and has revolutionized the milling industry. With this machine, your mill will be able to perform at a higher level, with lower energy costs than ever before.
Material Type
Wheat and Cereals

Durum Wheat

Ancient Grains

Corn

Rice

Spices

Pulse Crops
Let's Talk
We want to help you find your next roller mill. Reach out to our team to discuss your needs so we can help you discover the right equipment for you.
Talk to a Rep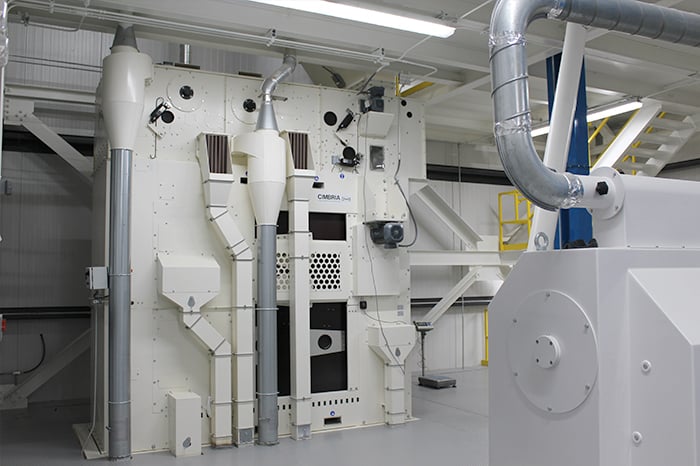 Grain cleaners are commonly divided into two categories, high-capacity grain cleaners and precision grain cleaners. Both types perform different...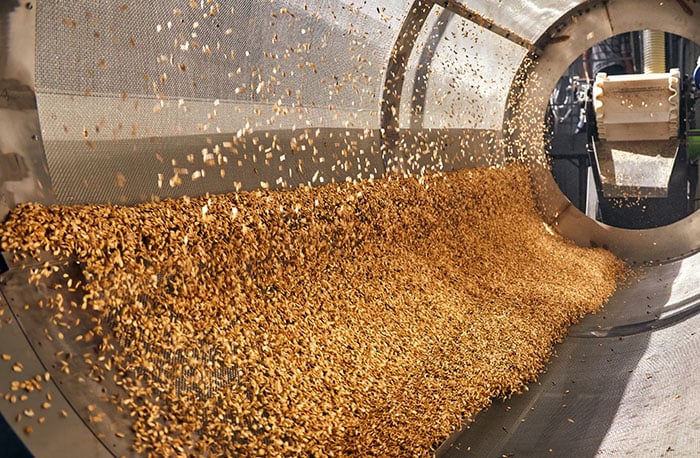 Did you know that automated milling can increase your throughput and reduce costs? Mills are able to provide a more profitable and sustainable work...
Contact Us
We're here to answer any questions or discuss how we can help you with your next project or equipment needs.