Specialty Seed and Grain Conditioning Equipment
Enhance your seeds, grasses, and grains with specialty processing equipment designed by Cimbria, an industry-leading processing equipment manufacturer.
Brush Machine

De-Awner

Velvet Roller

Belt Sorter

Ear Corn Sheller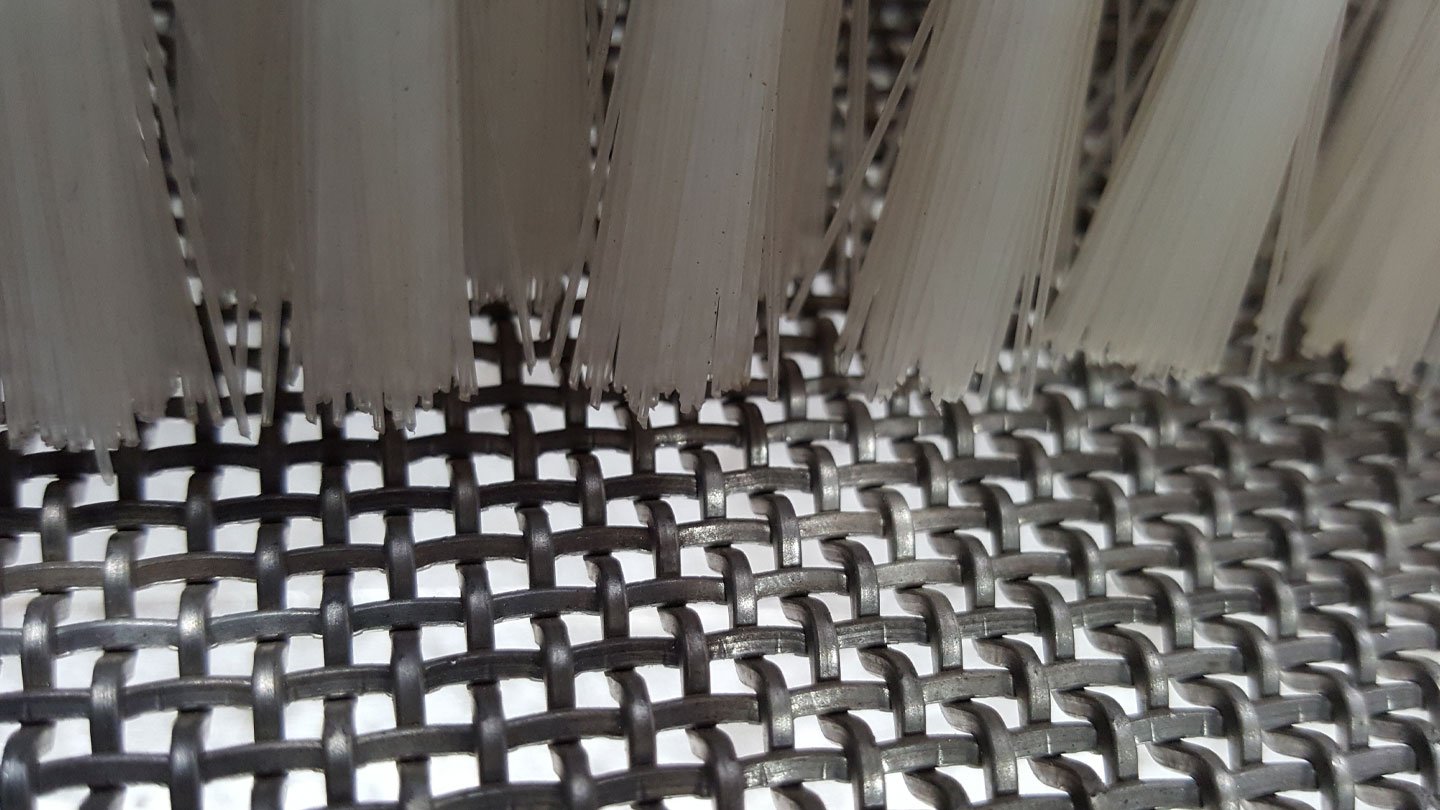 Brush Machine
The brush machine is ideal for handling grass seeds and clover, separating double grasses and removing the tails from the germ end of oats. This machine is designed with a modular system so that it can be used in a variety of applications.
Brush Machine Features
Each cylinder is equipped with four heat resistant brushes to sweep the inner surface of the basket
Each basket consists of a two-part easily interchangeable mesh and is available in various materials and perforations
Completely enclosed and dust-proof machine
Modular design
Brush Machine Benefits
Brush machines are used to separate awns, glumes, break-up doubles, and polish seeds, grasses, and grains. In general, these machines prepare the material for further processing by removing appendages.
Material Types
Let's Talk
We want to help you find the right fit for your specialty conditioning equipment. Reach out to our team to discuss your needs so we can help you discover the right equipment for you..
Talk to a Rep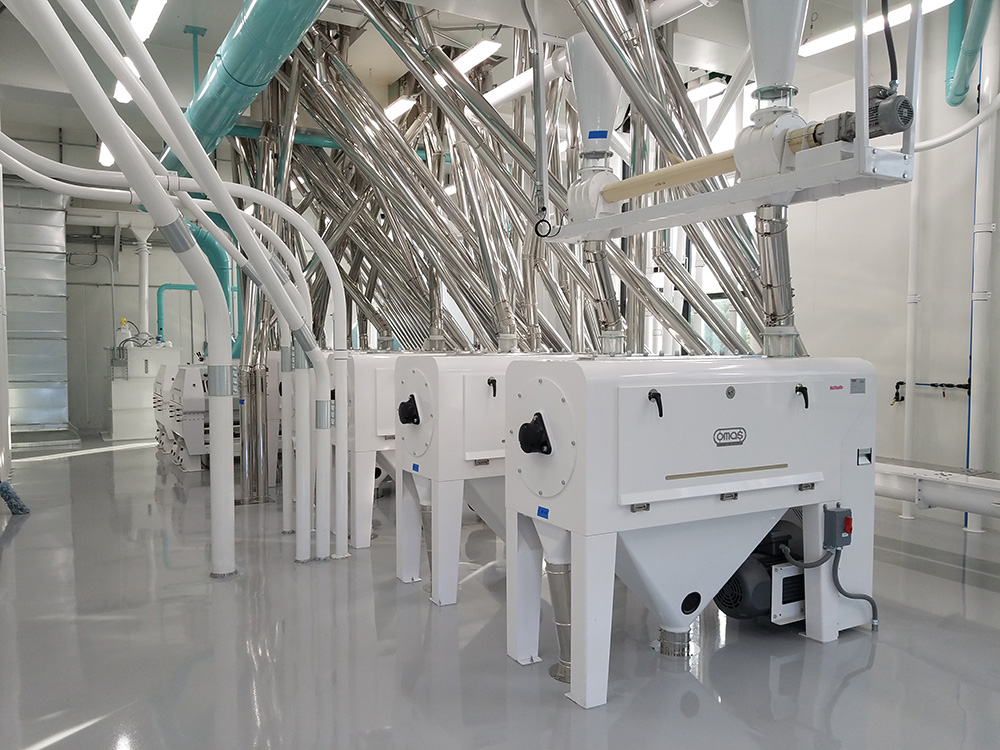 Across all industries, AI and automation systems have shown significant growth in processing, manufacturing, and other items.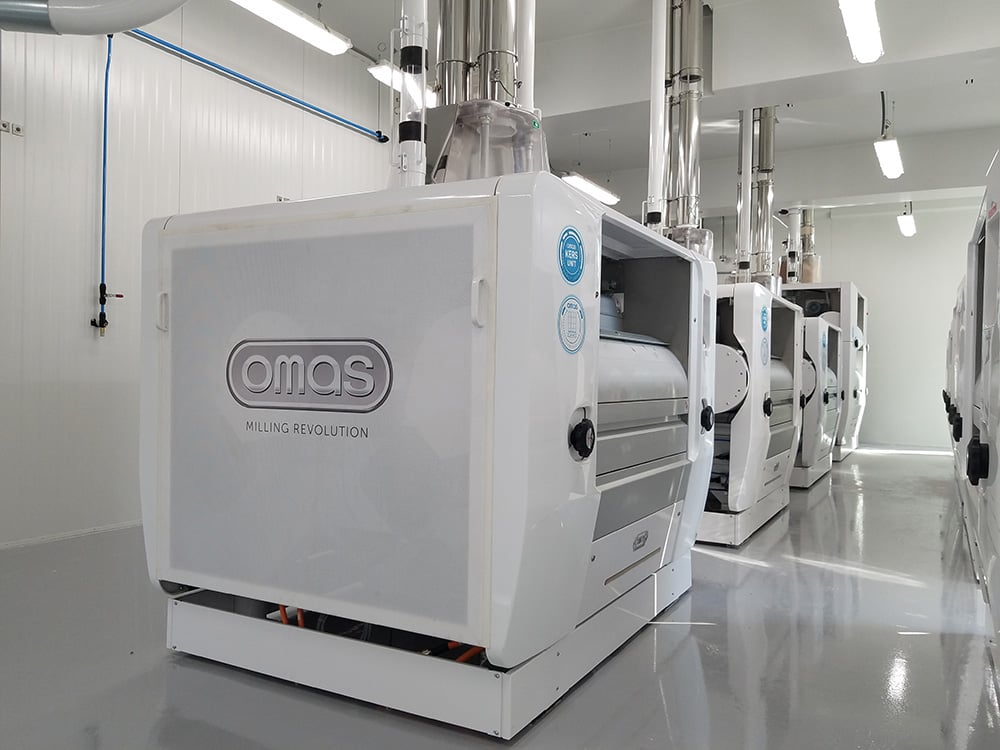 Do you know the differences between roller mills and hammer mills? Are you looking to use these machines in your business but aren't certain which...
Contact Us
We're here to answer any questions or discuss how we can help you with your next project or equipment needs.