Semolina and Middlings Purifier
Achieve the purest semolina and flour products with Omas's advanced purifier.
Omas Michelangelo Purifier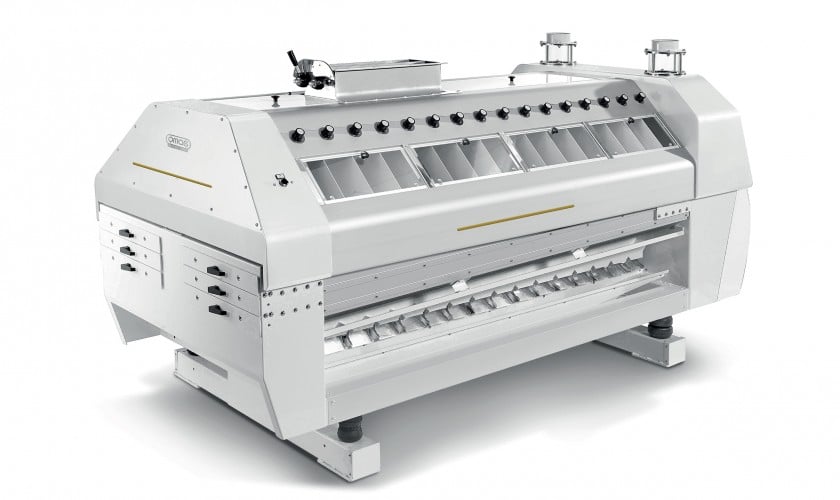 Omas Michelangelo Purifier
Purifiers are critically important in certain milling applications to achieve the highest quality final product. The Omas Michelangelo Purifier has a sleek and smart design that enables it to function at high capacities while reducing vibrations transmitted into the floor and ensuring premium endosperm purification through uniform air circulation.
Omas Purifier Features
Subframe with discharges
Sieve structure installed on elastic elements
Two vibratory motors to alternate movement of the sieve structure
Adjustable inlet for uniform distribution of product
Aluminum sieves with sliding brushes that reverse direction for enhanced cleaning
Collection channels
Two independent aspiration chambers
Aspiration hoods with adjustable butterfly valve
Transparent plexiglass inlet
Omas Purifier Benefits
The Michelangelo Purifier expertly separates bran from middlings to achieve the purest end product. The advanced technology and design of this machine enable it to perform at high capacities that will meet your mill's production goals.
Material Types
Let's Talk
We want to help you find your next purifier. Reach out to our team to discuss your needs so we can help you discover the right equipment for you.
Talk to a Rep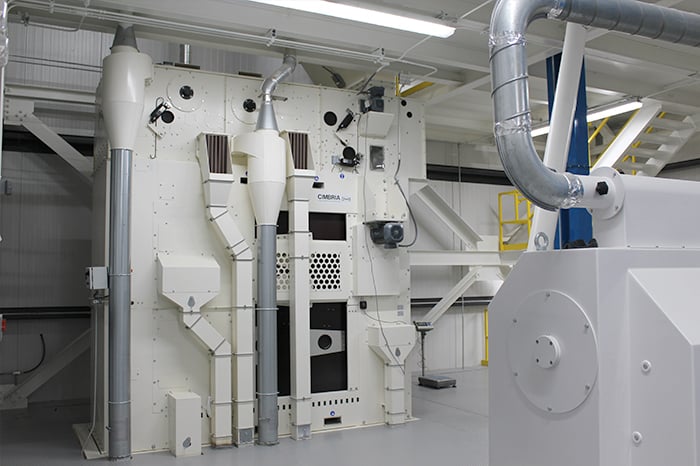 Grain cleaners are commonly divided into two categories, high-capacity grain cleaners and precision grain cleaners. Both types perform different...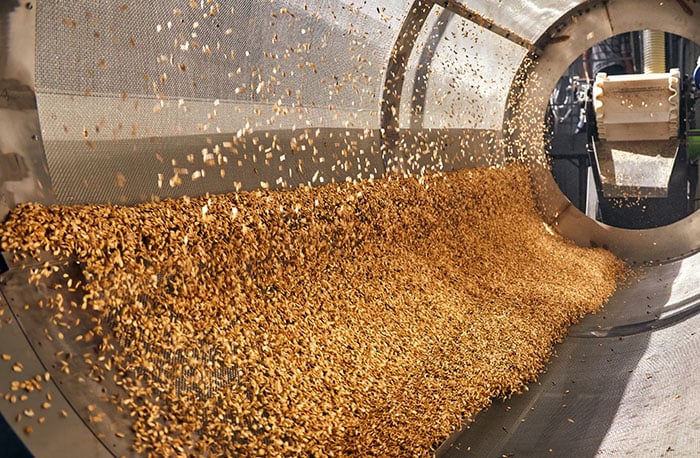 Did you know that automated milling can increase your throughput and reduce costs? Mills are able to provide a more profitable and sustainable work...
Contact Us
We're here to answer any questions or discuss how we can help you with your next project or equipment needs.