World Class Equipment for your Processing and Packaging Facility
Integrate advanced technology, performance, and automation into your processing facility with best-in-class equipment solutions. Bratney has made it our mission to establish exclusive partnerships with only the world's best processing and packaging equipment manufactures for our customers. Discover how you can enhance your plant performance with our comprehensive machinery selection and in-house process design.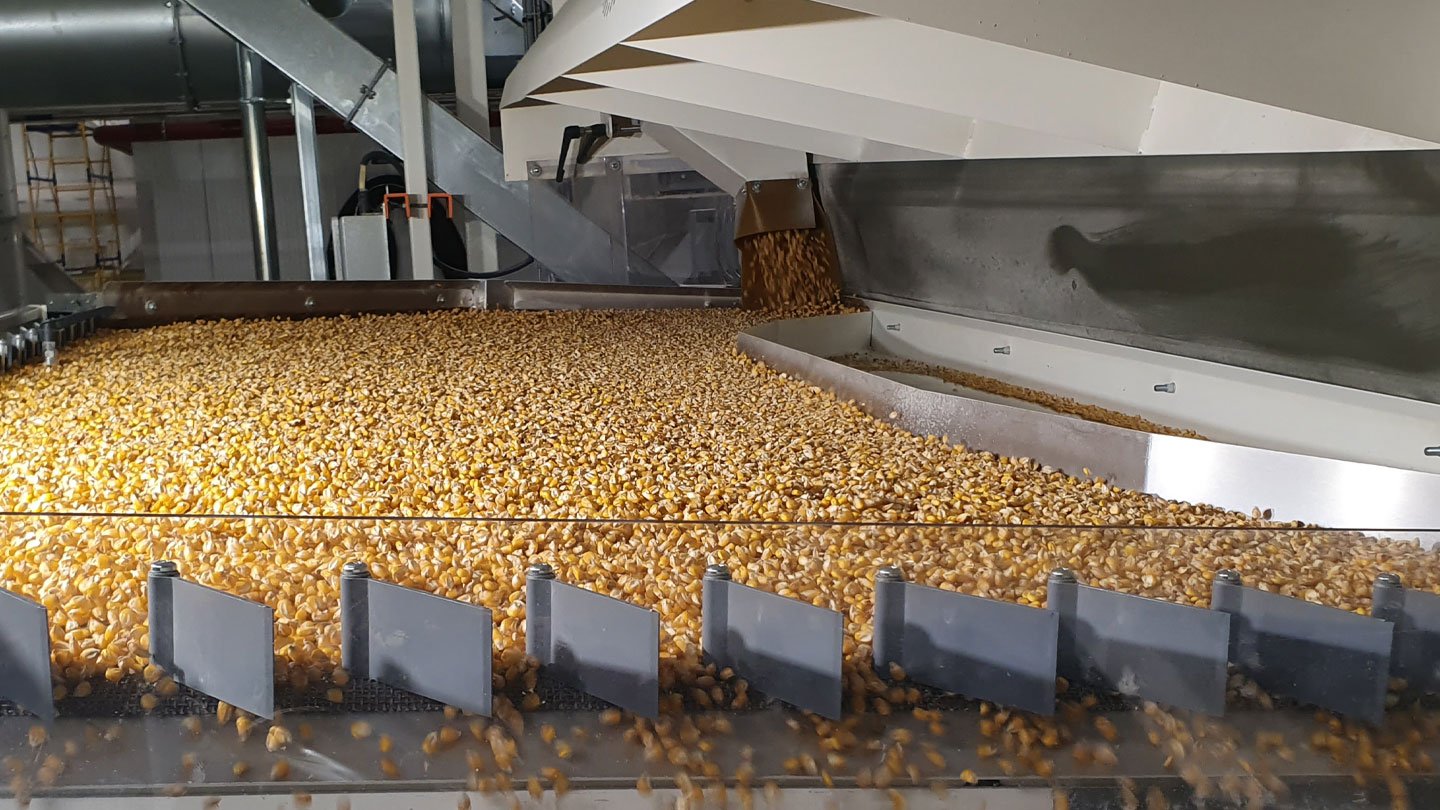 Cleaning, Sizing & Color Sorting
Explore our selection of equipment designed to fit complex cleaning, sizing, and color sorting applications. Bratney supplies Cimbria machinery for its technology, longevity, performance, and compatibility with a variety of materials – including seed, grain, coffee beans, and more.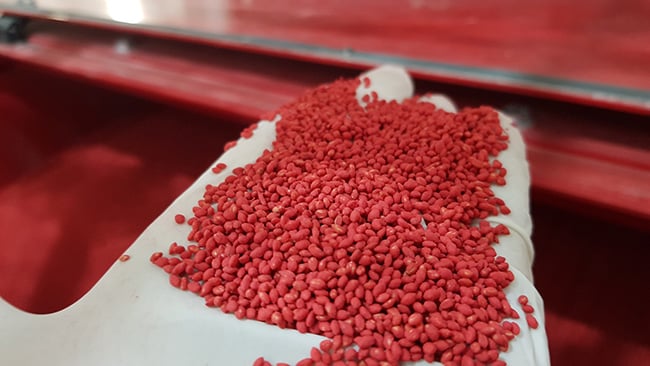 Seed Treating & Coating
Meeting global food demands means every seed counts. Bratney offers premium seed treating and coating equipment from Cimbria Heid to effectively coat your valuable seed products. Discover a seed treating solution that will deliver highly accurate treatments to your seed and combat pests, disease, weather, and other concerns.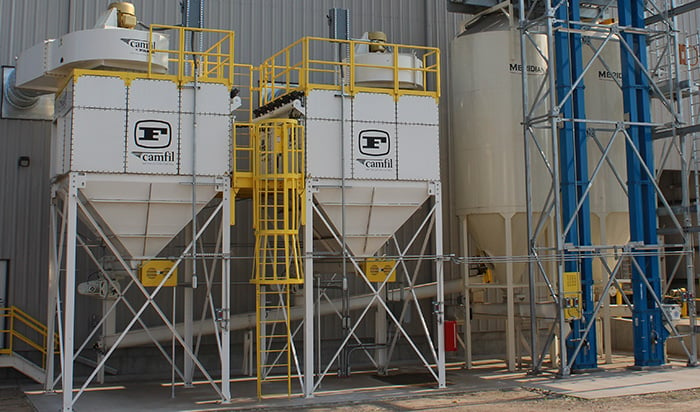 Material Handling
While there are many ways to move material through the processing facility, knowing the most efficient and safest way to do so is our specialty. We offer a full line of belt, vibrating, chain, screw, and pneumatic conveying systems that allow your product to be moved efficiently while maintaining integrity and quality.
Elevators

Conveyors

Loading chutes

Dust control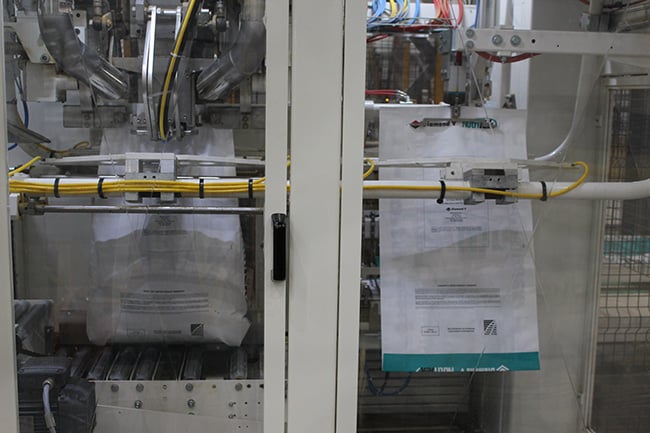 Packaging
Increase the speed and accuracy of your packaging system with an advanced, customizable, and automatic packaging solution. We can equip your facility with Concetti's premium packaging machinery or turnkey packaging lines that handle a range of materials from edible products to grain and seed.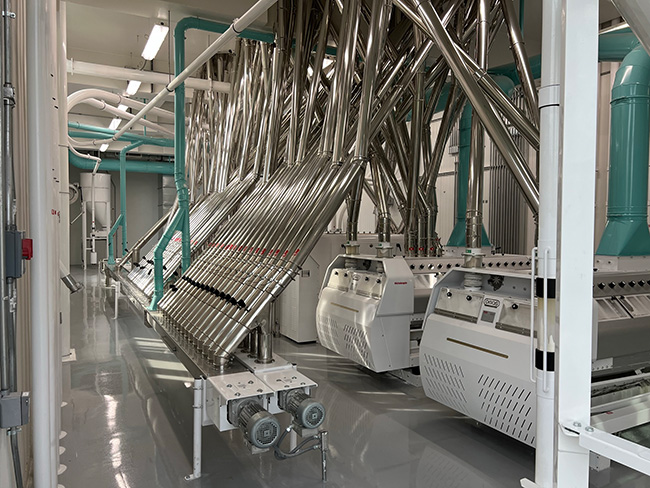 Flour Milling
Enhance food safety and purity, reduce energy consumption, and increase plant performance with? intelligent flour milling machinery produced by Omas. We partner with Omas because of their technological design capabilities that enables each piece of equipment to meet unique performance standards of every customer.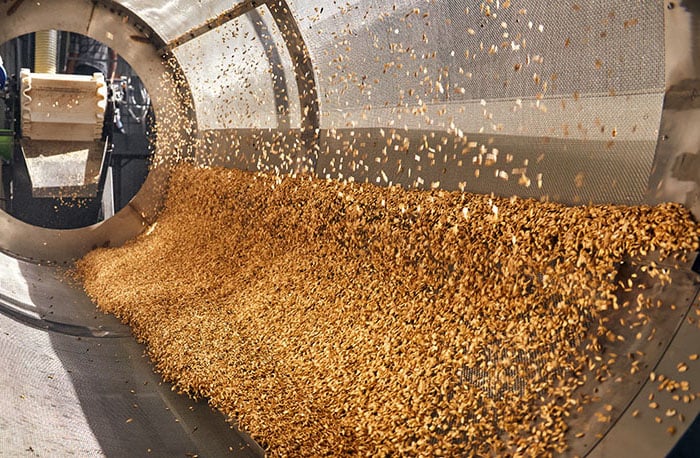 Oat, Rice & Specialty Milling
Oats, rice, and other specialty grains are critical to the world's food supply and require milling equipment than can preserve the quality of those products. Bratney is proud to provide our customers with Schule equipment, the world's finest oat, rice, and specialty grain milling equipment manufacturer.
Our Services
Not only do we offer premium facility equipment, but we are also experts at designing, building, installing, and maintaining processing facilities from the ground up. Our expertise is within process design, discovering the most efficient, productive, and profitable way to handle your materials in an end-to-end cycle.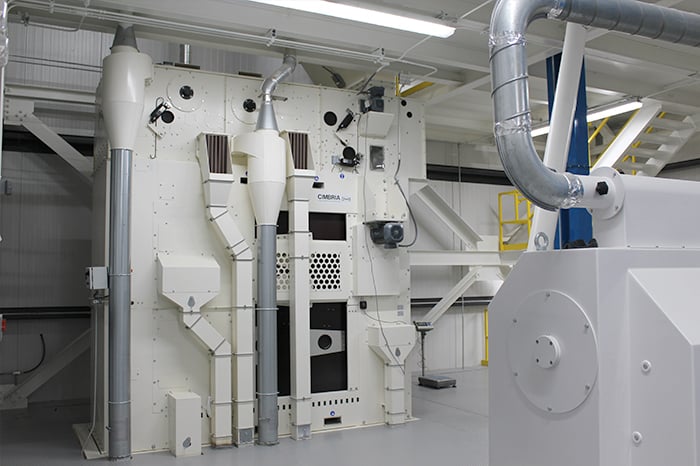 Grain cleaners are commonly divided into two categories, high-capacity grain cleaners and precision grain cleaners. Both types perform different...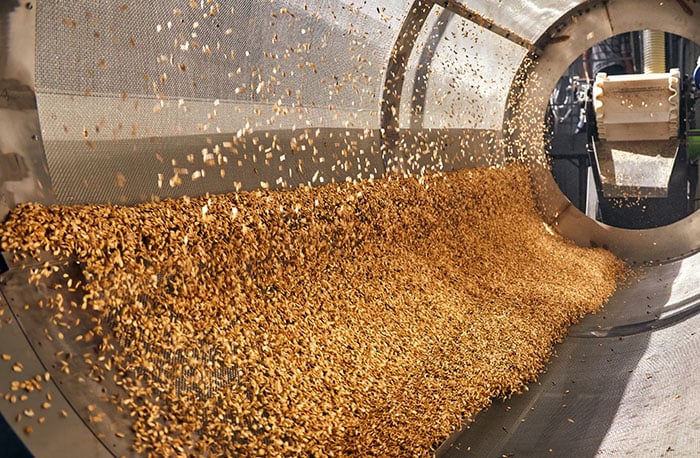 Did you know that automated milling can increase your throughput and reduce costs? Mills are able to provide a more profitable and sustainable work...
About Bratney
For nearly 60 years, Bratney has been providing best-in-class equipment and services to clients across a variety of industries, operation sizes, and needs. We pride ourselves on the knowledge and skill that each team member possesses – from our technical sales team to our process design engineers. You can count on Bratney to take your operation to the next level of innovation, quality, and success.
Contact Us
Get in touch with our equipment experts about your facility needs and we'll reach out to discuss your next project.