Related Blogs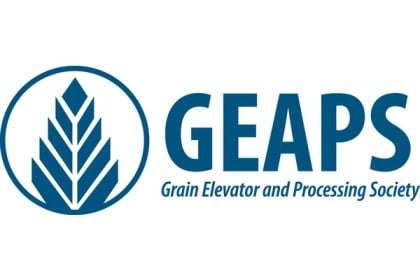 Visit Bratney Companies at GEAPS Exchange 2016!
Visit Bratney Companies at the GEAPS Exchange 2016! This premier event for the grain handling industry is being held at the Austin...
View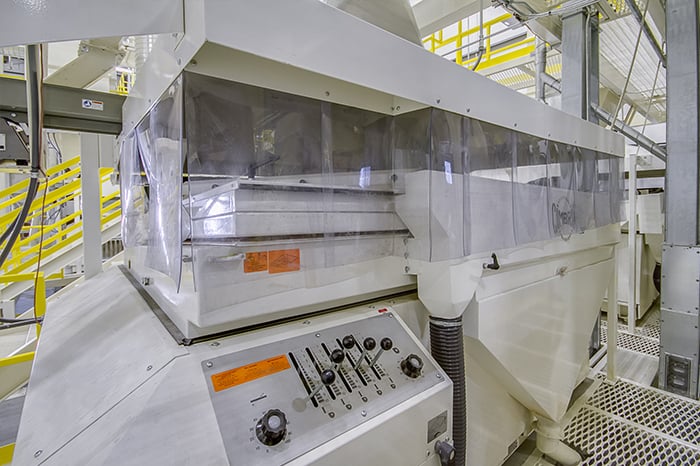 Density Separators: Gravity Separators vs. Dry Stoners
The first density separator dates back as early as the 1400s. It was initially used as a milk and cream separator. But by the 1800s,...
View