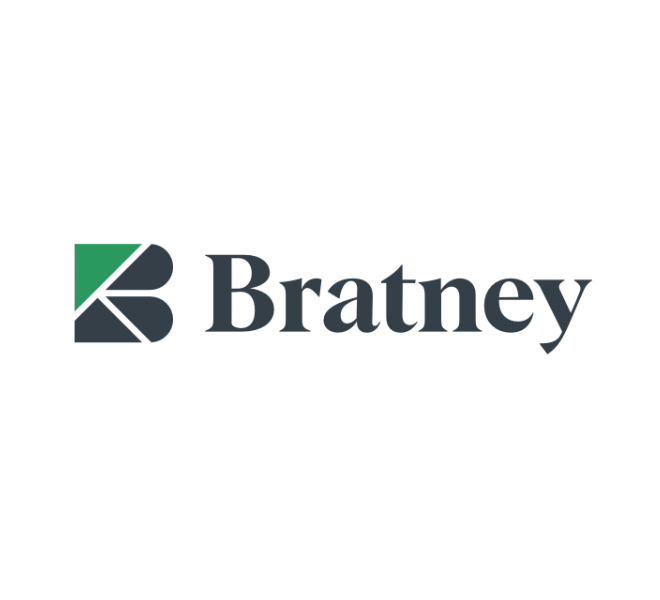 Bratney is very proud and excited to announce that we have completed a major rebranding. While we will always remain deep-rooted in tradition and commitment to our relationship-first business, it was time to refresh our look to match the innovation and technology that we continue to bring to the seed, grain, food and animal feed processing industries we serve.
Since Bratney began providing seed and grain conditioning equipment nearly 60 years ago, much has changed in process design, equipment solutions, and construction services we provide to our customers. The industries we serve experience never-ending evolution in search of better solutions to help feed the world, and we're very proud of our contributions to that end. With these principles in mind, we determined that the time was right to reimagine our brand image to better convey the spirit of innovation and passion for creative solutions we've provided over three generations as a family business. As part of this rebranding, you will see all-new logos and color schemes, complete with a full website redesign. While our imagery might be brand new, our vision for the future remains consistent. We continue to commit our highest efforts to our customers, delivering best-in-class equipment, innovative engineering, and quality project services with the high level of professionalism that is synonymous with our name. We'd like to take this opportunity to thank all of our many loyal customers and business partners for your trust and friendship over the years, and in the many exciting years to come.
"This is an exciting new chapter in the brand identity of our company. Our new logo contains many of the design elements that have been a signature of our well-known previous logo, including the B shape and the K element which is a tribute to my Grandfather—and our founder—Ken Bratney. At the same time, the new logo evokes the sense of quality, innovation, and passion that has driven our company to successfully expand our services into new territories and markets. Our eyes are on the future, while we never forget the values of past generations that brought us as a company to where we are today. Together with our proprietary partners, we will continue to bring the very best in seed conditioning, processing, milling, and packaging technology to our valued customers throughout the United States and Argentina, and everywhere else around the world our customers' needs may take us."
- Peter Bratney, CEO
As you notice changes in our branding, signs, and promotions, we would love to connect with you. Feel free to reach out with any thoughts, requests, questions, or compliments. If you enjoy social media, please connect with us on LinkedIn and Facebook.
Visit bratney.com to explore the new website and brand.