Related Blogs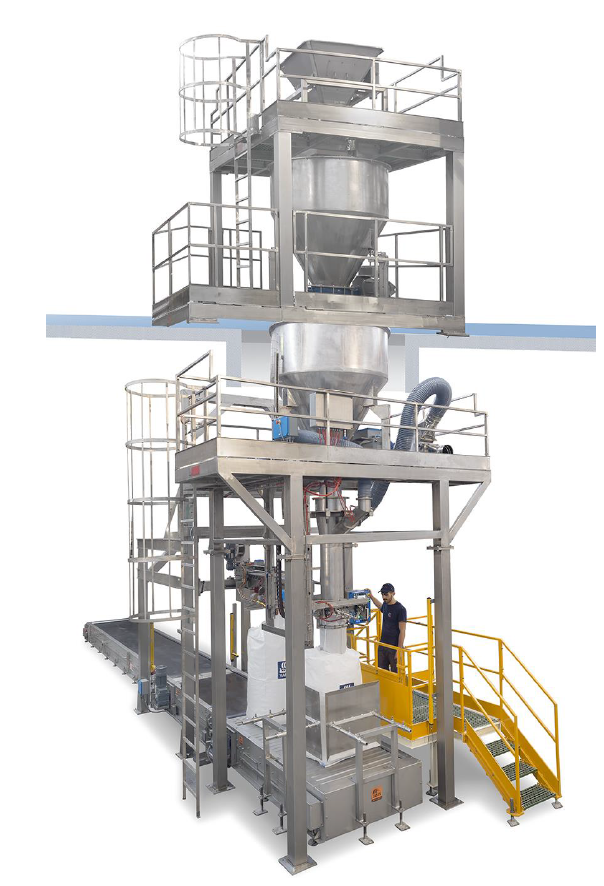 The Latest in Tote Bag Filling from Concetti!
Concetti has launched the super-fast bulk bags weighing, filling and closing system - 180 BB/hr
View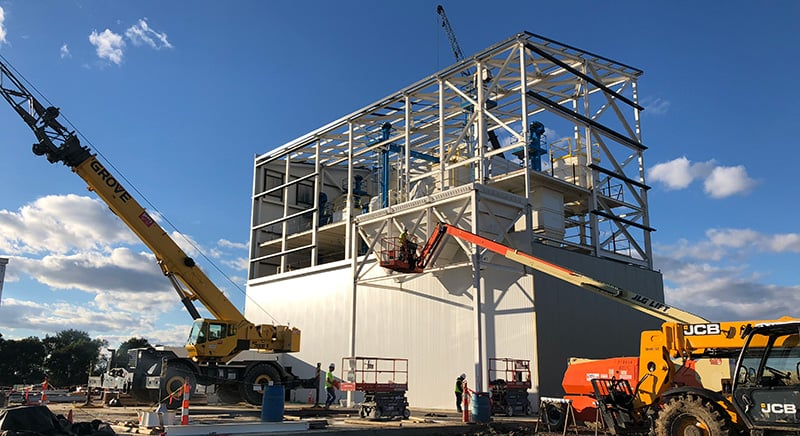 How to Create Your Industrial Construction RFP
Each industrial construction project needs a clear and concise RFP before your team can start working. However, many construction...
View